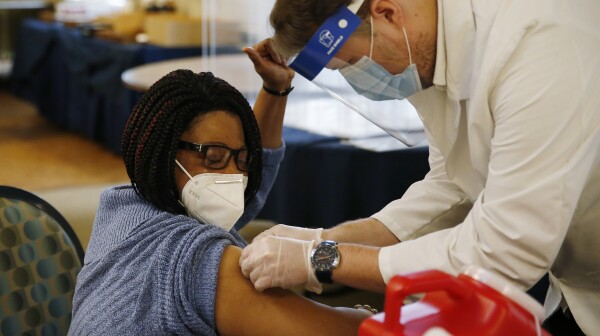 A guide to where, when and how to get a COVID-19 vaccine or booster.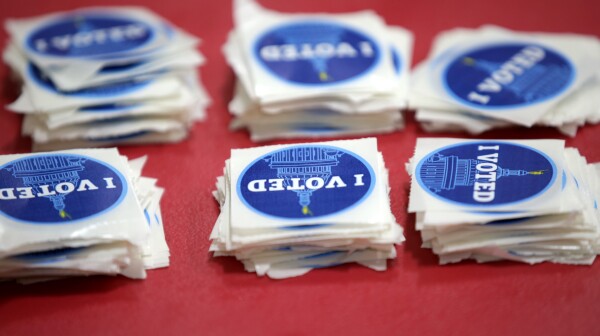 Mail voting is an option for any registered voter in Rhode Island under a 2022 law that changed voting in the state.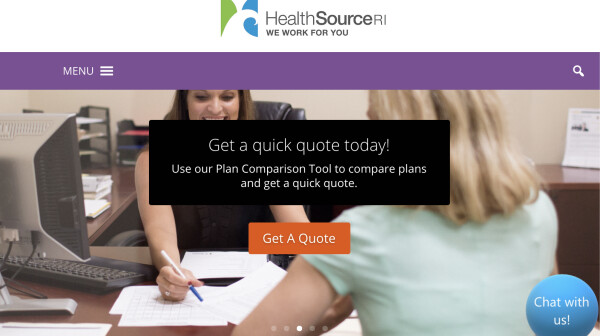 A guide to when, where and how to get health insurance in Rhode Island.