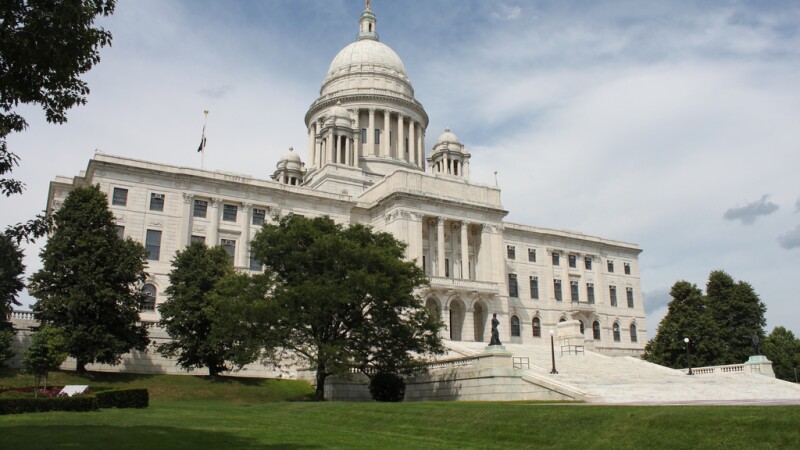 Want to learn about AARP's legislative efforts at the State House and across the state? Then check out a new blog, Netto's Notes, by Matt Netto, AARP Rhode Island's associate state director of outreach and advocacy.

The blog will address key legislative issues for older Rhode Islanders, including advancing nursing home safety; vaccinating isolated, hard-to-reach older adults; and lowering prescription drug costs.

Netto pens regular updates that track the status of General Assembly bills and other legislative activities. He also provides links to key resources and ways to pitch in as an advocacy volunteer.

You can find the blog at aarp.org/RINnotes.