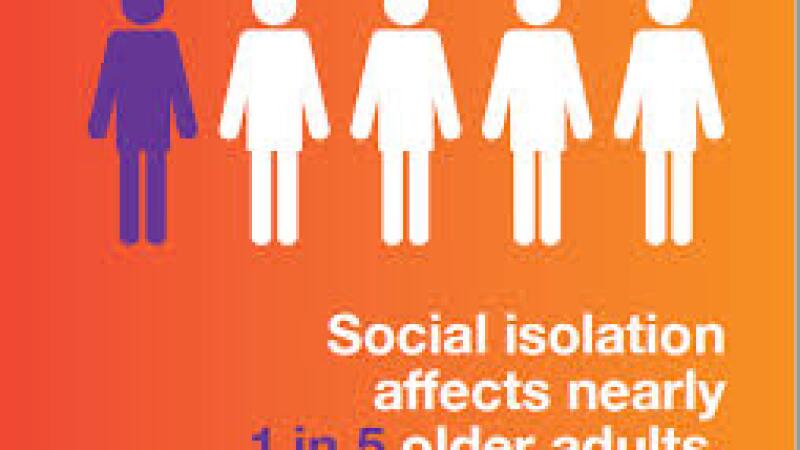 Physical distancing and stay-at-home orders during the coronavirus pandemic have made it harder for people to stay in touch, but AARP Community Connections can help.

This online tool allows people to connect with mutual-aid groups—informal groups of volunteers who band together to provide support for those most in need in their community.

Mutual aid can include picking up groceries, providing financial assistance or lending emotional support to neighbors.

People can request a call from Friendly Voices, a program in which volunteers call to say hello.

Social isolation and loneliness can damage health, having been linked to greater risks of high blood pressure, heart disease and cognitive decline. Visit aarpcommunityconnections.org or aarp.org/RICOVID for more information.