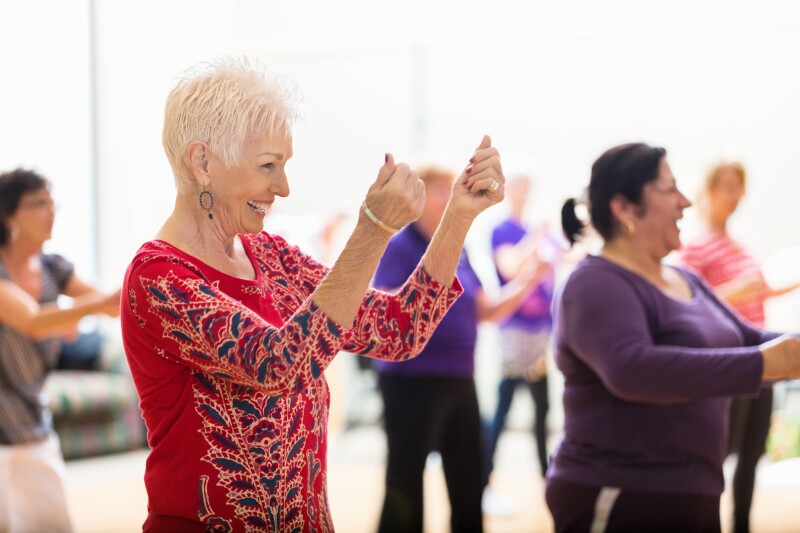 Join AARP Rhode Island and attendees from across the U.S. for a 1-hour FREE virtual event on Wednesday, February 9, 2022 at 1:00 p.m. ET | AARP membership not required.

Everybody Dance! Discover the Power of Movement is an interactive movement class that harnesses your vitality and health through the use of your own body. Participation can be conducted from sitting or standing positions. Benefits of this dance class include:

· Increase coordination and flexibility while releasing body tension
· Improve balance and gait, strengthen your core, feel power and grace in your movements
· Enhance awareness of your body and vitality through movement
· Breathe more deeply and vocalize more fully
· Experience a wide variety and range of inspiring music
· Feel supported as you explore in a safe and comfortable environment
· Flourish within a joyful and friendly community
Once you register, the Zoom link to join the class will be provided in Reminder emails. We look forward to you joining us!
THIS CLASS WILL NOT BE RECORDED. THEREFORE, IT WILL NOT BE MADE AVAILABLE FOR POST-EVENT VIEWING.