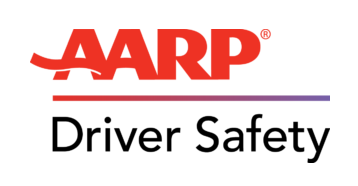 AARP is here to help! We offer a variety of learning opportunities to sharpen your skills and refresh your understanding of the rules of the road. Our newest programs also help optimize your comfort and fit behind the wheel as well as better understanding the high tech features of most newer cars.





Quick Links
Find an AARP Smart Driver Course near you
Register for an online Smart Driver Course
The Previously Announced October 4th Free CarFit Event Has Been Postponed
Watch this space for a rescheduled location, date and time.
What is CarFit?
CarFit is a community-based educational free program that promotes continued safe driving and mobility among older drivers by focusing attention on safety, comfort and fit, created in 2006 in collaboration with AAA, AARP and the American Occupational Therapy Association.



The program is designed to help older drivers find out how well they currently fit their personal vehicle, to highlight actions they can take to improve their fit, and to promote conversations about driver safety and community mobility. A proper fit in one's personal vehicle can greatly increase not only the driver's safety but also the safety of others.

For more information, or to register, please send email to elaines1371@gmail.com.
Join Our Volunteer Safety Team
#AARPRI (hexadecimal #ffffff)
#AARPRI (hexadecimal #ffffff)

#AARPRI

Still Driving? You Should Check Your Meds
While you're at it, you might want to brush up on your driving skills and the rules of the road.
Prescription drugs, for most people, go hand in hand with aging. They range from preventative to life-sustaining. And, for better or worse, the number of prescription drugs older people are on often multiply as years go by.

A new study from the AAA Foundation for Traffic Safety suggests that prescription drugs pose a potential safety threat for older drivers.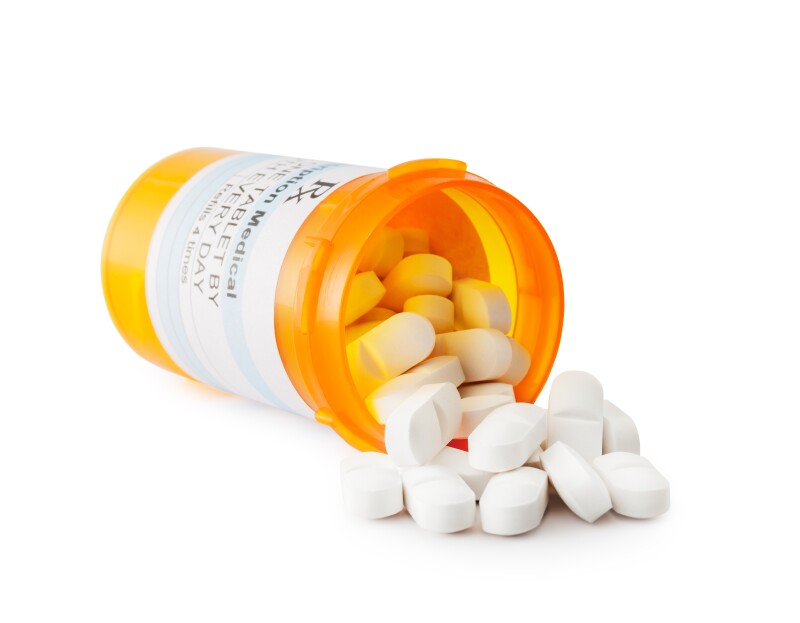 As reported by AARP's Kent Allen, some 50 per cent of older drivers are prescribed seven or more medications regularly. But here's the concern. Fewer that 1 in 5 people surveyed say they were warned by a health professional about the possible effects these drugs could have when it comes to driving.

The AAA report is based on findings from the AAA Longitudinal Research on Aging Drivers (LongROAD) study. Nearly 3,000 drivers from ages 65 to 79 brought their medications to researchers to be classified and entered into a database.

Allen says the report found about 7 in 10 take a cardiovascular or central nervous system drug, or both and half take electrolytes or hormone-related drugs. The older the participant, the number of drugs and dosages increased.

At present there are an estimated 40 million or more drivers age 65 or older in the United States, Allen reported. With so many on regular medication, especially those who have been prescribed more than one drug, impairment while driving is a critical and significant issue, the AAA warns.

"Given the high rate of medications, physicians and pharmacists need to play a role in both cautious prescribing as well as counseling," the foundation recommends in its report. "Yet studies of older drivers and physician counseling about medications and driving have demonstrated a lack of knowledge on the part of both parties.



AARP is taking this seriously.

The AARP Smart Driver course, the nation's first refresher course specifically designed for drivers age 50 and older, is offered year round in Rhode Island. Depending on your insurance company, drivers may benefit from a discount on their auto insurance premium upon completing the course. Well before the AAA findings, AARP Driver Train included drug precautions in the course curriculum.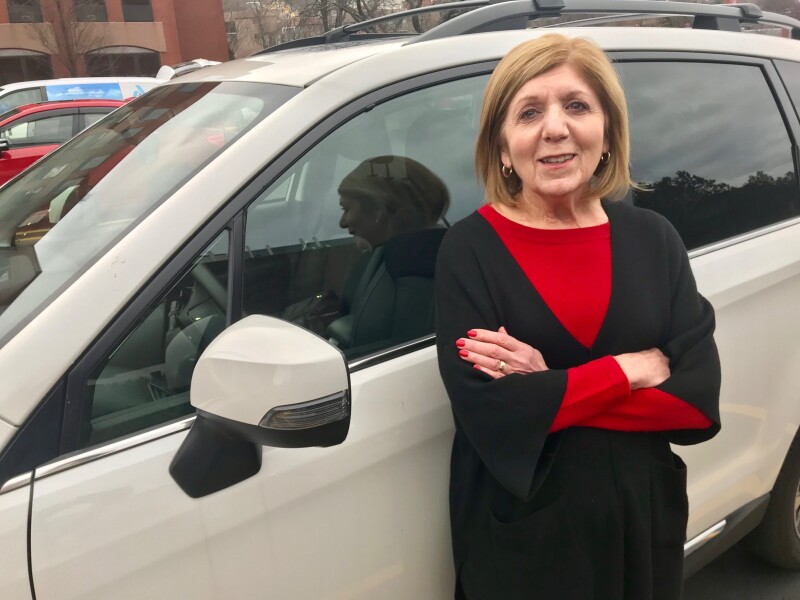 "Medications are of concern at any age," says AARP Driver Safety State Coordinator Lorna Oinonen. "Side effects from some medications may include blurred vision, confusion, inability to concentrate, drowsiness, dizziness, or general muscle weakness. This may become more pronounced with age causing side effects that negatively affect our driving ability."

Medications can interact with each other, Oinonen adds. The more medications we take, the greater the chance for interactions that may influence our driving. Over-the-counter medicines, including herbal remedies may have side effects and interact with prescription medications.

"Most drivers are unaware of the potentially dangerous impact medications can have on their driving performance," Oinonen says. "That is why it is important to talk with your doctor and pharmacist about all the medications you are taking. At the pharmacy, ask for written materials detailing the side effects of any medications you are taking.

"Observe your reactions – take note of how your body feels and reacts to various drugs and supplements you may be taking. Keep track of how you feel after taking the medication, noting the time you took it, and be aware of any symptoms you may be feeling. If you feel dizzy, drowsy or experience blurred vision, let your doctor and pharmacist know. Such reactions will clearly impact you're driving."

The AARP Smart Driver Course also talks about "Safe Driving for a Lifetime." As a group, Oinonen says older drivers are relatively safe drivers – and have fewer accidents overall compared to younger drivers. With greater maturity, experience and good judgment - older drivers are often safe drivers.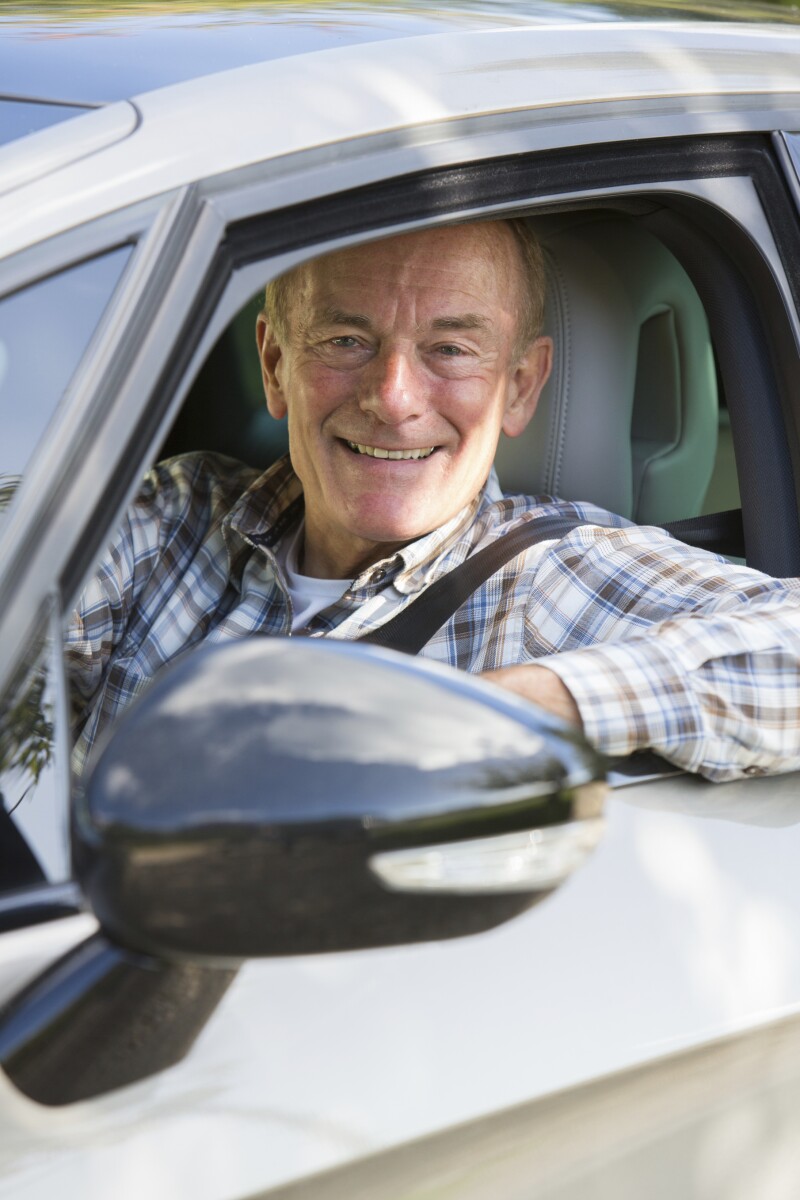 It is true that older adults (including passengers and pedestrians) are more likely to be seriously injured or killed in accidents – but that is mainly because aging bodies are more vulnerable. An accident that a 30-year old might walk away from with only minor injuries could be more serious for an 80-year-old.

"It is important to recognize what factors cause some older drivers to go from being safe drivers to unsafe drivers," explains Oinonen. "Age alone doesn't determine if a driver is safe on the road or that he or she should stop driving. Many older drivers self-regulate to compensate for physical and cognitive changes that they experience as they age - to remain safe behind the wheel and keep others safe."

You can learn more about the Smart Driver Course, which is taught at locations across Rhode Island as well as online, by visiting https://www.aarpdriversafety.org/ For information or for help locating an upcoming course near you, call 800-350-7025.

First, it would be wise to have a conversation with your doctors or your pharmacist about driving and the side effects of the drugs you are prescribed.



#AARPRI