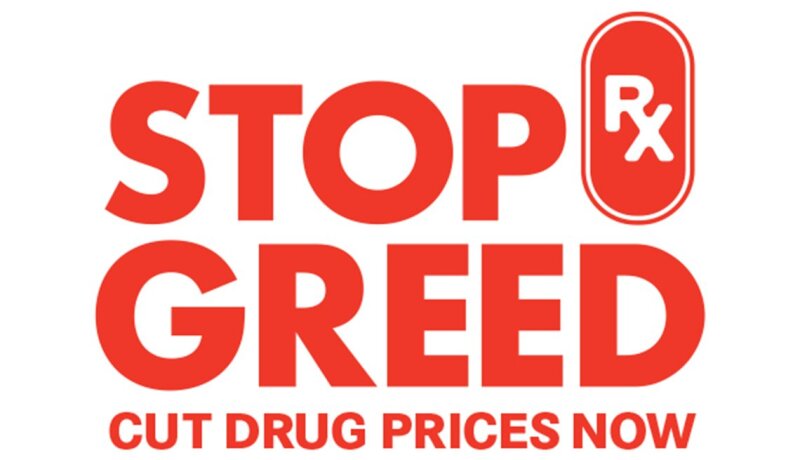 It's unfair that Americans pay the highest prescription drug prices in the world. We must crack down on price gouging and the greedy practices that keep prices artificially high. It's time our leaders stick up for people 50+ and their families.

Tell your legislators to support commonsense solutions to lower prescription drug prices today!
VOLUNTEER

AARP Rhode Island has launched a statewide effort to organize the call for lowerer drug prices. Voluteers will be showing up at events and holding community conversations. To make a difference we need your help. This is an issue of importance to virtually everyone. Volunteer by calling John DiTomassio at 401-248-2655 or send John an email.