Informative, exciting and fun AARP Events - Dates, Times, Registration - at your finger tips.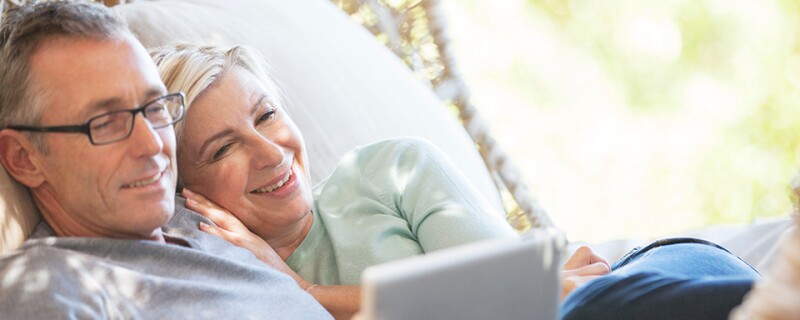 Our events calendar is a gateway to scores of free AARP virtual and in-person events, as well as local member discounts.

Ongoing Member Discounts

Now thru January 1 AARP Discount for Island Moving Company's Ten Lessons Dance Card
November 19 thru January 1 AARP "DUO" Discount at Holiday Decorated Newport Mansions

RI EVENTS QUICK LINKS
December 1 AARP Rhode Island Holiday Fraud Prevention Tele-Town Hall with AG Peter Neronha. REGISTER or simply call in starting at 10 a.m., toll-free, 866-495-1087
.
December 8 Music: Therapy to Help improve Memory and Health Outcomes


Please scroll below to explore a complete list of upcoming AARP free events and member discounts.