Our informal polls are conversation starters, but the results are striking
(NEWPORT, RI) Very few folks (thank you, kindly) suggest we've lost our marbles when we ask people to vote on questions presented at our local events. Our informal polls are fun and, most of all, great conversation starters on important subjects. Below are results of our polls at the 2017 Dell Technologies Hall of Fame Open in Newport.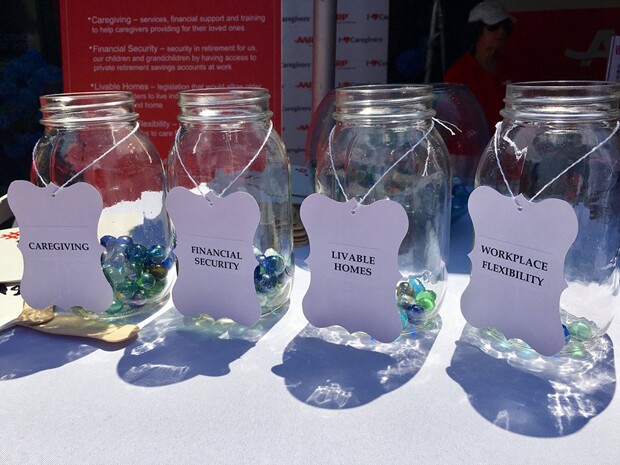 Over several days, we asked tennis fans to vote on four initiatives that are a part of AARP Rhode Island's advocacy efforts. The results are in:
Financial Security 238
Caregiving 219
Livable Homes 77
Workplace Flexibility 32
#AARPRI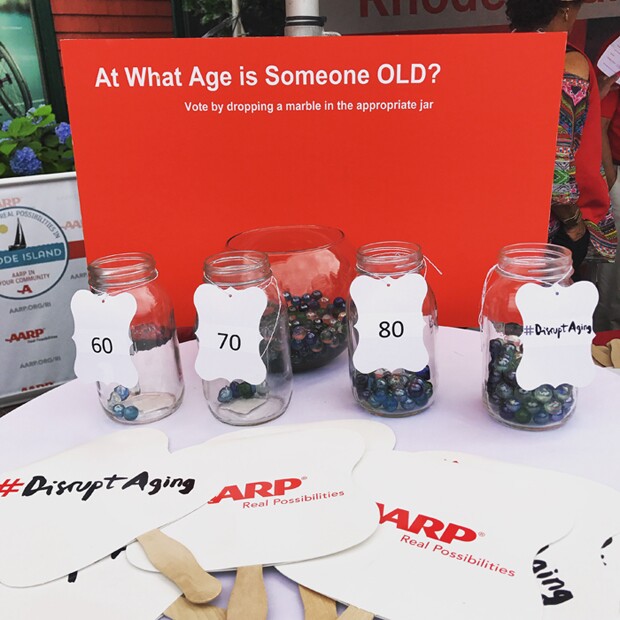 We asked "At What Age is Someone OLD." We were hoping people were getting AARP's message about changing the conversation about aging. The numbers are not what aging is about.
Disrupt Aging - 265
80 - 98
60 - 23
70 - 20
#AARPRI
Thanks to all who took part. Learn more here: Financial Security / Caregiving / Livable Homes / Workplace Flexibility /Disrupt Aging
#AARPRI