AARP Rhode Island stands up for Rhode Island senior centers
#AARPRI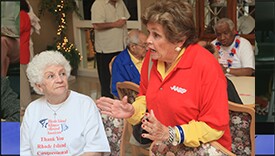 AARP Advocacy Director Deanna Casey this week joined other advocates in urging the House Finance Committee to approve House Bill H7236, An Act Relating to State Affairs and Government – Elderly Affairs Department, which would implement a funding formula for Senior Centers based on the 65+ population in a community.

"As the massive Boomer population continues to age, the impact of senior centers will increase in significance," Casey testified "Of all the states, Rhode Island has the highest percentage of residents 85 and older. Members of the committee are personally familiar with the value of the senior centers and recognize the need to provide a dependable source of funding reflective of the community that they serve."

Watch the hearing below in its entirety; Casey's presentation begins at 36 minutes, 50 seconds into the hearing.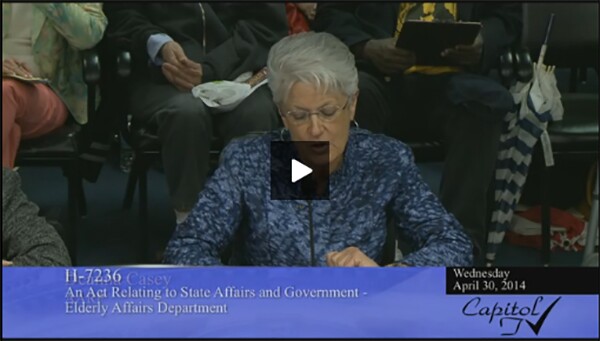 AARPRI