By Kathleen Connell, State Director
Published in RI Senior Digest, July, 2018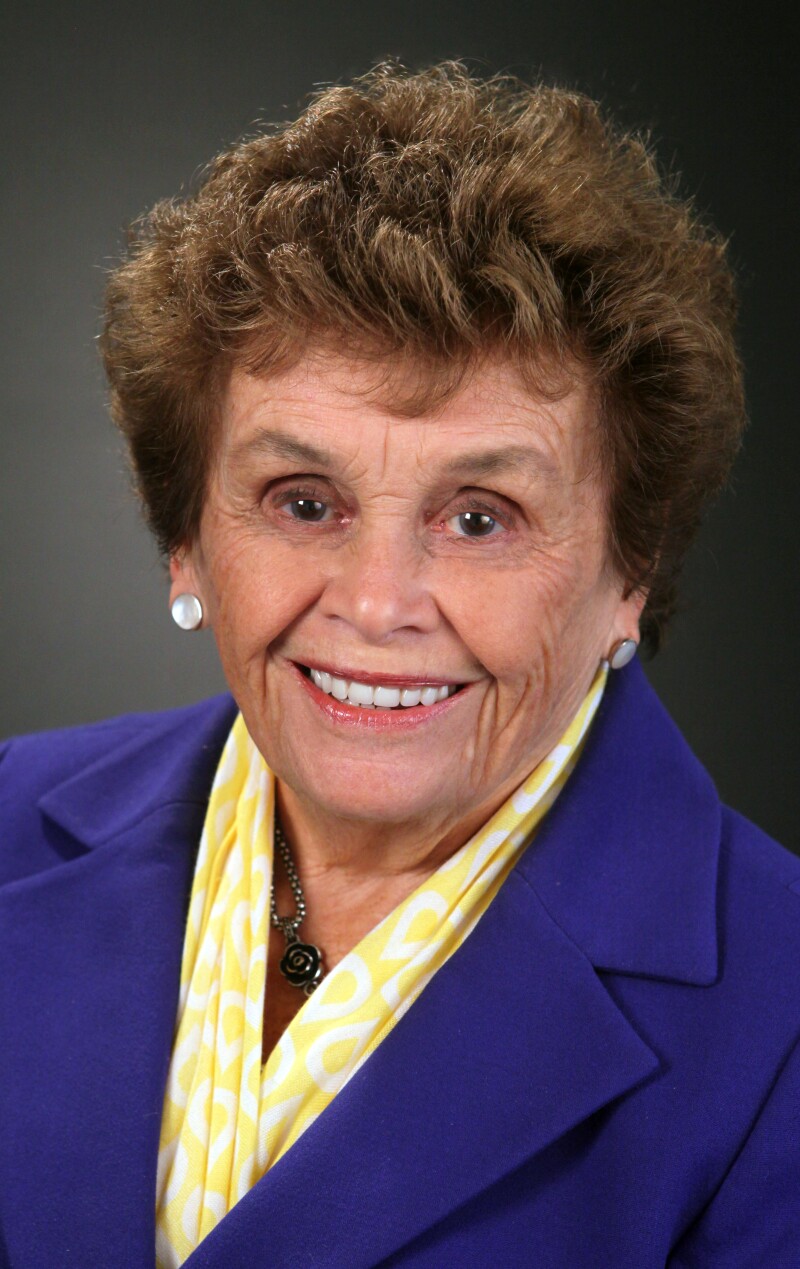 The AARP Fraud Watch Network provides a steady stream of advice aimed at pre-empting consumer fraud. The problem is rampant, costing Americans billions of dollars every year, and for some the loss of life savings.
Your best protection is staying ahead of the scammers and con artists. They are as clever and persistent as they are devious and heartless. At a recent cyber security presentation in Warwick, a member of the AARP Rhode Island staff warned attendees that – like doctors and lawyers who are constantly reading their professional journals – consumers have a part-time job now keeping up with the latest scams. Forewarned is forearmed.
While in today's digital culture there are countless warnings in the news about online scams and identity theft, people still fall for some of the oldest con games in the book: Phony home repairs.
With summer in full swing, it is timely that I pass along the Fraud Watch reminder that summer months are prime time for home repair scams. The general ruse involves someone coming to your door and offering to do work on your home, typically at a big discount. While not all door-to-door offers are scams, some are. Do your research if an offer seems too good to be true. We've heard from victims who've lost thousands of dollars to unscrupulous contractors and outright scammers.
A con artist representing himself as a contractor comes to your door and claims he has just finished a job for a neighbor. Since he's in the neighborhood, he'll say, you can get work done at a steep discount. While that's a common sales tactic, it can also be a sign of a scam. Scammers will demand payment upfront, and then disappear. Or they'll do the work but it will be shoddy. Or they will demand more money to finish the job.
What you should know:

Be wary of anyone who comes to your door and offers to fix a problem.
The con artist will try to pressure you into making a decision quickly.
He or she will likely ask you to pay for the work upfront.
What you should do:

Get a written estimate and compare bids before starting any work.
Ask a contractor for three references – and check them.
Check with the Better Business Bureau for complaints before you hire a contractor.
Make sure you have a written contract before work starts.
Be careful if you choose to work with contractors who contact you. When you do need to get work done, ask friends, neighbors and relatives for recommendations. Most importantly, never pay a thing until you have a written contract in hand.
When it comes to fraud, vigilance is our number one weapon. You have the power to protect yourself and your loved ones from scams. Please share this update with friends and family.