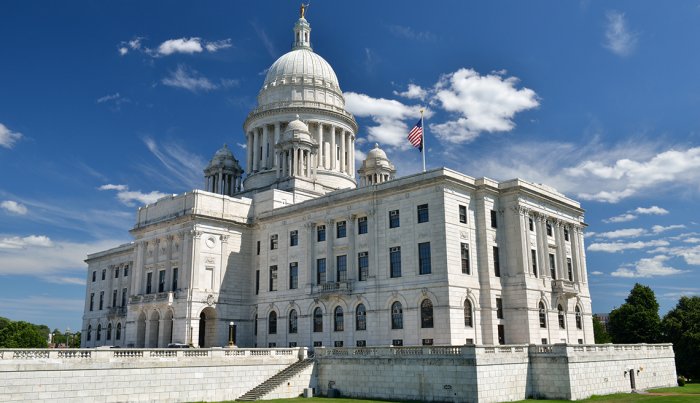 House Bill 5417: Sponsored by Chairman Evan P. Shanley
Senate Bill 545: Sponsored by Senator Meghan Kallman

Why is Secure Choice a top priority for AARP Rhode Island?
AARP's mission is to empower people to choose how we live as we age. Financial security makes it possible to have choices and retirement savings are an essential component of financial security.

What is Secure Choice?
Secure Choice is a portable, voluntary retirement savings program that will be accessible to over 172,000 private sector employees in Rhode Island. Learn more and to read AARP Rhode Island research on why employees and employers support the legislation.

What Can I Do?

Click below to send an email to tell your elected state officials
All Rhode Islanders Need Access To A Retirement Savings Plan
Learn More About Secure Choice

We have assembled an extensive Secure Choice Q&A. Click here to see why Secure Choice makes sense for employees and their employers.
A recent AARP Rhode Island survey found that small business owners in Rhode Island support Secure Choice as a low-cost, low-risk retirement savings option managed in a public–private partnership by the State of Rhode Island.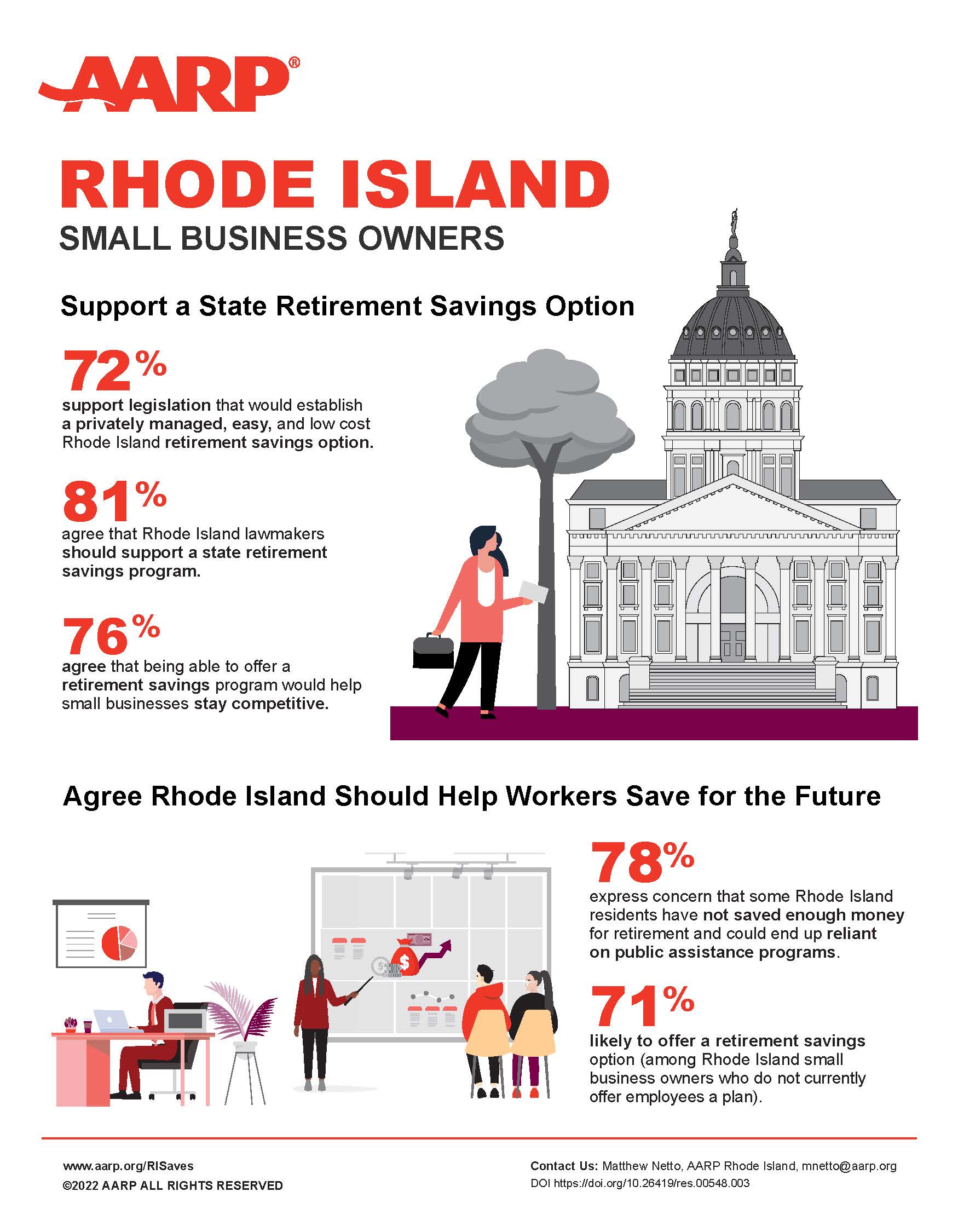 Fighting For You At The State House
Click to watch Catherine Taylor at the February 14, 2023 Secure Choice News Conference