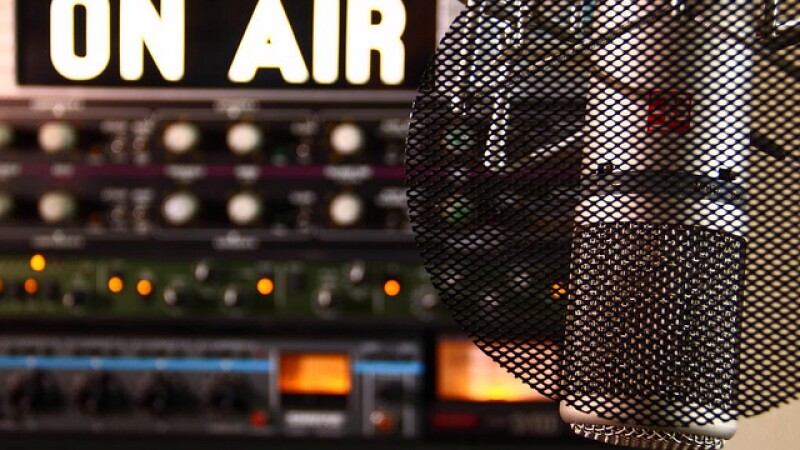 To reach Rhode Islanders during the pandemic, AARP Rhode Island has hit the airwaves with weekly live appearances on local radio stations.

Tune in to Woonsocket's WOON (1240 AM) Coffee An' morning show on Tuesdays, from 8 a.m. to 9 a.m., and Newport's WADK (1540 AM), at 9:30 a.m., to hear from AARP Rhode Island's John Martin.

You can also listen in at 8:10 a.m. on Wednesdays, when Martin checks in with Westerly's WBLQ (1230 AM). Listen for daily 60-second AARP updates on each station, and on WPRO (630 AM).