It's Good Work
A
ARPRI





Our multi-media exploration of senior hunger in Providence's West End community includes Web-based stories by Jody McPhillips and a multi-part video report, produced, directed and narrated by AARP Rhode Island's John Martin. You may start the series here, with Episode 1.

Episode 8, "It's Good Work," takes a look at how volunteers play a critical role in combating senior hunger in the West End and countless other communities. Meet the people and give some thought to becoming a part of the senior hunger solution in your community.



Hungry in the West End
AARPRI
Episode 1: The Growing Problem
Episode 2: Doing More with Less
Episode 3: Food for the Soul
Episode 4: Emergency
Episode 5: What Is Affordable?
Episode 6: It's Okay
Episode 7: Abundance
Episode 8: "It's Good Work"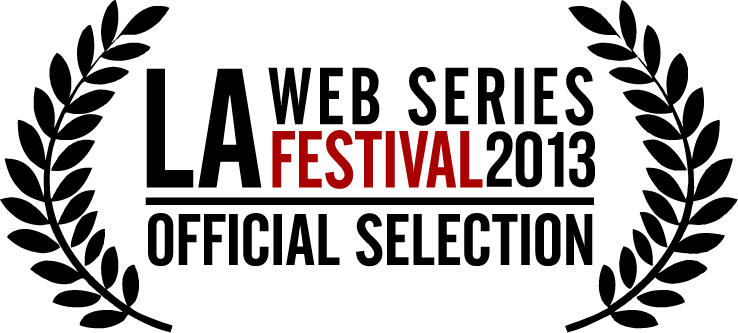 Explore Jody McPhillips' Web series
Part 1: The Problem is Simple, But Not the Solution
Part 2: Feeding People Too Ashamed to Ask for Help
Part 3: Meals on Wheels Feeds the Homebound
Part 4: Food Pantries Feed All Comers
Part 5: Food & Friendship Served Up at St. Martin de Porres
Part 6: Nutritionists Help Seniors to Eat Right
Part 7: At 88, Theresa Gives Food Stamps a Second Try
Part 8: Volunteers Serve From the Heart, Get Back More Than They Give

Hunger news

The Postal Service's "Stamp Out Hunger" day is May 11. Watch the video.
RI Monthly: Interview with John Martin on Hungry in the West End
TakePart.com: America's Grandparents Are Hidden Victims of Hunger Crisis
Enid Borden: Ending Senior Hunger Must Begin Today
Hunger News From TakePart.com
Ezra Klein on senior isolation: "Call Your Grandmother."
Governor Chafee Releases Report on RI SNAP, Welfare Fraud. Download the Report.
Washington Post: Food Stamps Put Rhode Island Town on Monthly Boom-and-Bust Cycle
RI Farmers Markets Growing...with Some Pain
Chaffee Kicking Off March for Meals Campaign
New York Times: More to Meal Delivery Than Food
Drive to End Hunger Launches 2013 Season in Daytona
US Conference of Mayors: Slow Recovery Keeps Pressure on Emergency Food and Shelter Services
AARP Announces Million Dollar Partnership to Fight Older Adult Hunger
Drive to End Hunger's Jeff Gordon Leads Pack of Celebrity Hunger Advocates.

Hambre en America: ¿Que podemos hacer?