It's Good Work
AARP

A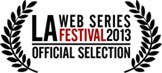 ARPRI





AARP Rhode Island's multi-media exploration of senior hunger in Providence's West End community includes Web-based stories by Jody McPhillips and a multi-part video report, produced, directed and narrated by AARP Rhode Island's John Martin. You may start the series here, with Episode 1.

Episode 8, "It's Good Work," takes a look at how volunteers play a critical role in combating senior hunger in the West End and countless other communities. Meet the people and give some thought to becoming a part of the senior hunger solution in your community.



Hungry in the West End
AARPRI
Episode 1: The Growing Problem
Episode 2: Doing More with Less
Episode 3: Food for the Soul
Episode 4: Emergency
Episode 5: What Is Affordable?
Episode 6: It's Okay
Episode 7: Abundance
Episode 8: "It's Good Work"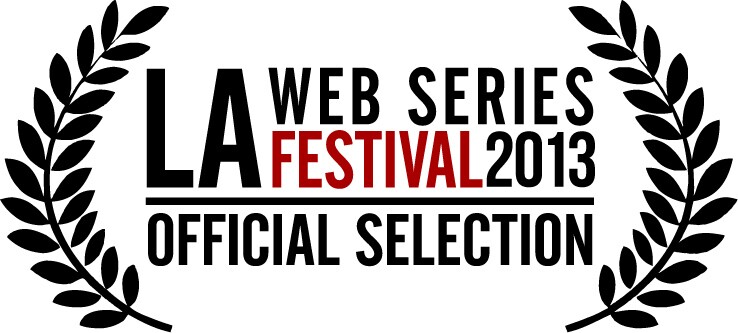 Explore Jody McPhillips' Web series
Part 1: The Problem is Simple, But Not the Solution
Part 2: Feeding People Too Ashamed to Ask for Help
Part 3: Meals on Wheels Feeds the Homebound
Part 4: Food Pantries Feed All Comers
Part 5: Food & Friendship Served Up at St. Martin de Porres
Part 6: Nutritionists Help Seniors to Eat Right
Part 7: At 88, Theresa Gives Food Stamps a Second Try
Part 8: Volunteers Serve From the Heart, Get Back More Than They Give

Hunger news
RI Monthly: Interview with John Martin on Hungry in the West End
Washington Post: Food Stamps put Rhode Island Town on Monthly Boom-and-Bust Cycle
Chaffee Kicking Off March for Meals Campaign
New York Times: More to Meal Delivery Than Food
Drive to End Hunger Launches 2013 Season in Daytona
US Conference of Mayors: Slow Recovery Keeps Pressure on Emergency Food and Shelter Services
AARP Announces Million Dollar Partnership to Fight Older Adult Hunger

Hambre en America: ¿Que podemos hacer?