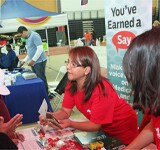 AARP work in the community would not be possible without our dedicated and growing corps of volunteers.
Why do they work so hard? It is for many reasons. One of them is that AARP eempowers volunteers to take charge and work in meaningful outreach that is matched to their passion for benefiting the community. Another is that, simply put, volunteerism is its own reward. And we have fun. So we gratefully acknowledge their joining us in working to achieve the AARP goal of making life better for Rhode Islands 50+ community.
Please take a moment to click on the image below and explore the slide show featuring our volunteers in action at the November 3 Telemundo Feria de la Familia.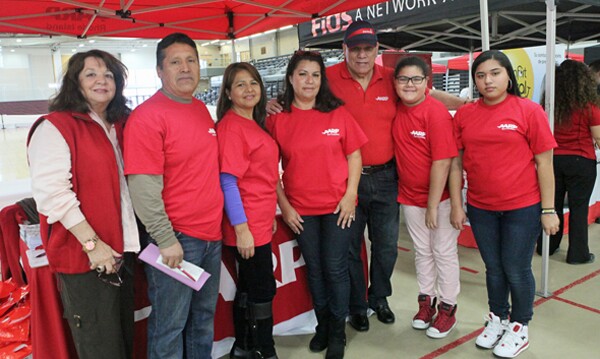 Interested in becoming an AARP Rhode Island volunteer? Call Deborah Miller at 401-248-2654 or send Deborah an email.