For thousands of families in the Southeast, Dollywood is an entertainment institution. But, for many, Dollywood is an undiscovered gem. Well, maybe it's time to make the trip to East Tennessee and see what all the fuss is about! Here are five great reasons to visit Dollywood for AARP Day this October!

1. AARP Discount!
The first (and possibly most important) reason you should be seriously considering a visit to Dollywood is the cost-savings. Dollywood has been generous enough to offer AARP members and their guests a significant discount off the cost of admission between Oct. 2 and Oct. 12. The largest savings will come on Oct. 10 when an adult ticket is just $33 (regularly $69) and children under 12 get in for $30 (regularly $55). Get your tickets today >>
If you're not an AARP member, this is a great opportunity to join, since this discount more than pays for your membership fee. Join now >>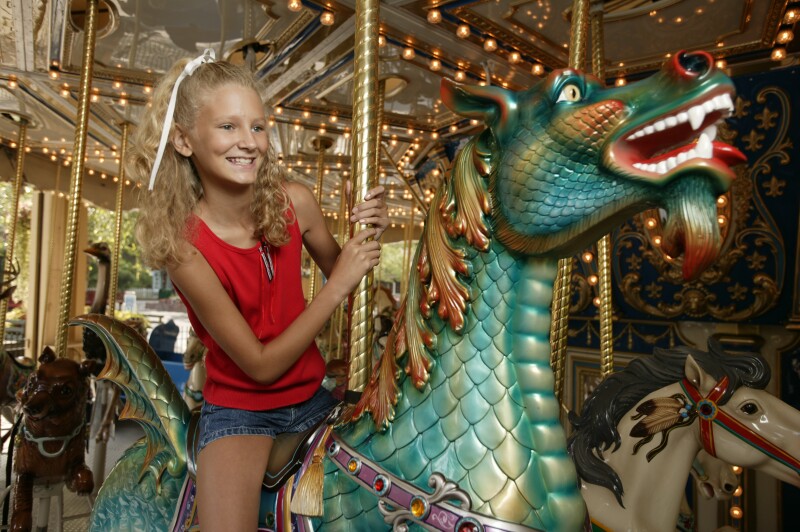 2. Family-friendly Environment
Does your family include little ones? Dollywood restrooms come equipped with baby-changing stations and nursing rooms. And should you need special assistance, Dollywood employees are easy to find and ready to help. Unlike many theme parks, Dollywood does not serve alcohol, and smoking is only permitted in designated areas.

3. Lots for the Kids to Do
Dollywood prides itself on a wide variety of rides and attractions suitable for children. In fact, if you've got preschool-aged children, check out the County Fair area, which has a mini roller coaster. If you're looking for some fun with water, Owens Farm and Firechaser Fun Yard have fountains with water that shoots from the ground.

4. Getting Around the Park is Easy
If you're not up to the challenge of walking the grounds, but still young at heart, you're in luck. Dollywood can accommodate almost any need – from wheelchair requirements to accessible entrances to attractions.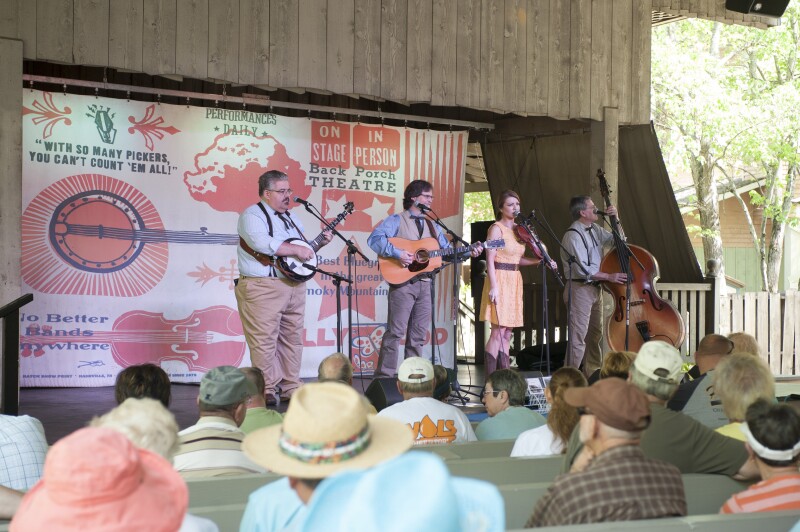 5. Award-winning shows
No trip to Dollywood would be complete without seeing the award-winning live shows. As you'd expect from a place named after country music star Dolly Parton, Dollywood has plenty of great music shows to experience! From the live sounds of the Loose Strings Band playing bluegrass music to a breathtaking journey through the smoky mountains in the Heartsong Theater, there is a full range of shows not to be missed!

BONUS REASON: Where else will you have the opportunity to let go, have fun, eat great food and completely reimagine your life? On Saturday, Oct. 10 AARP will host a special Life Reimagined session to help you find your "what's next" and you might find your dreams are more possible than you first thought!

Don't wait and miss this chance to see Dollywood at an amazing AARP discount. Get your tickets today >>