AARP Tennessee
Giving 50+ Tennesseans news they can use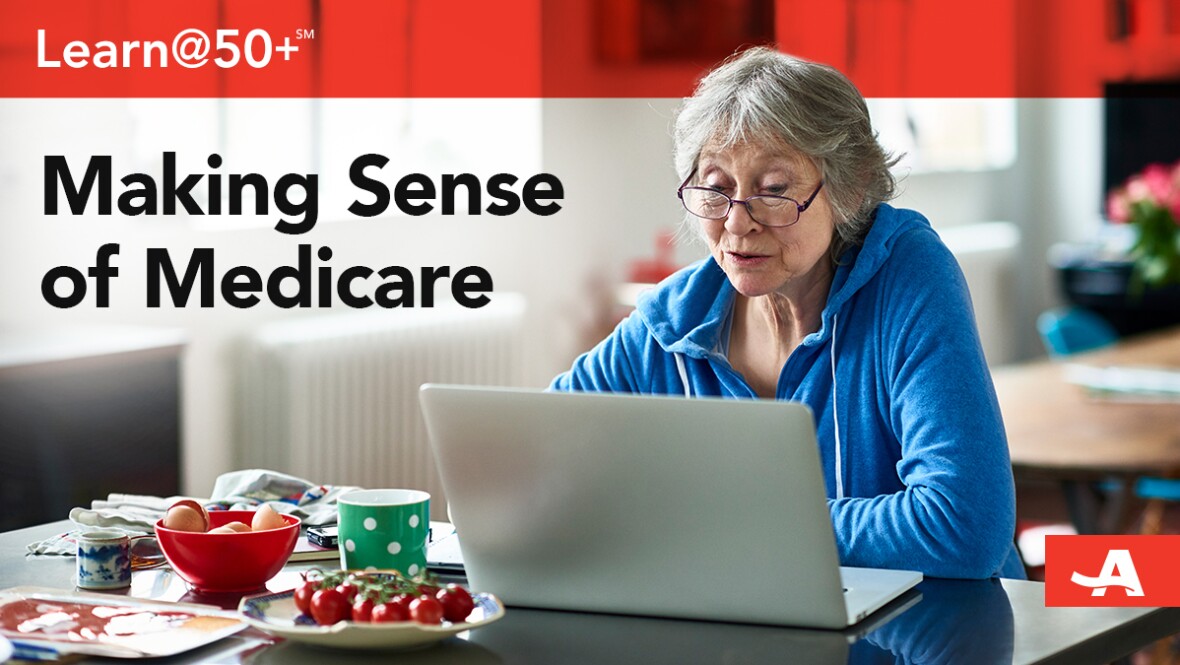 OCT 10, 2019
Not sure which Medicare plans and options are right for you or a loved one? AARP is here to help connect you to the resources that may make it easier for you to decide what's right for you.
OCT 9, 2019
Open enrollment time for the health insurance marketplace is November 1 – December 15. Now is the time to understand your options and find coverage that meets your needs, but it can be hard to navigate. We're here to help!
OCT 1, 2019
AARP awarded four Community Challenge grants to bolster housing and residential development in the Volunteer State.
SEP 29, 2019
As part of our commitment to supporting our veterans, AARP Tennessee is proud to be a sponsor of VetFest.