AARP Tennessee
Giving 50+ Tennesseans news they can use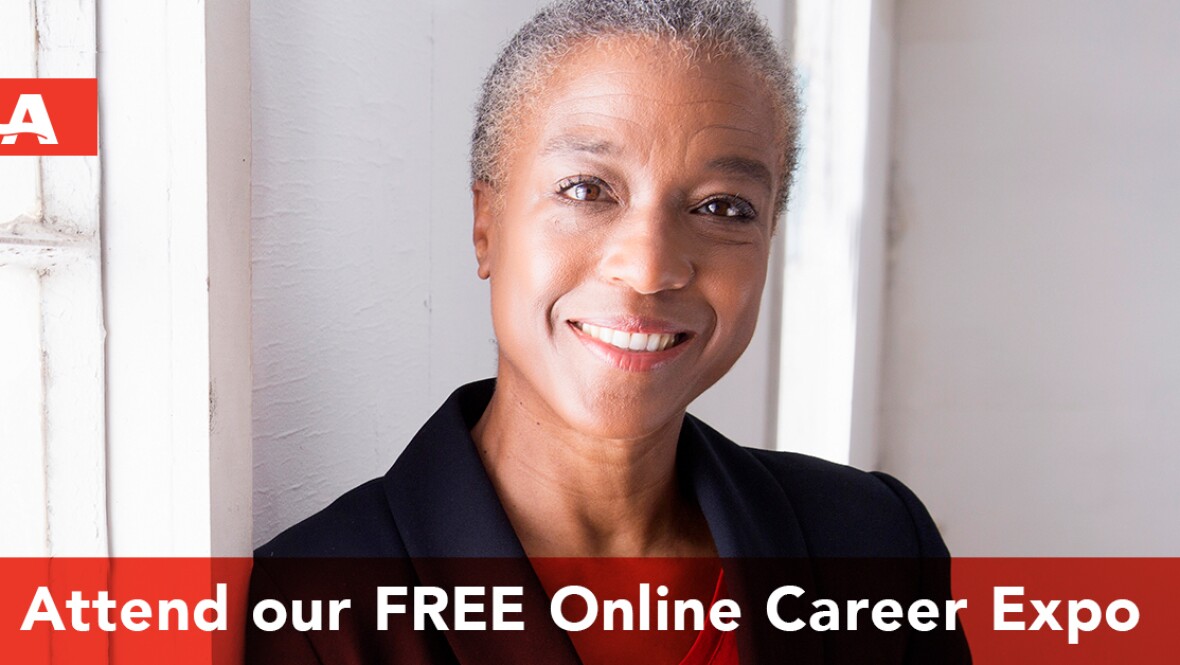 JAN 9, 2020
Looking for a job that fits your life and schedule? Part-time work is a great option for experienced workers who want to earn extra money, gain work-life balance or get a job during retirement. Register today for our free online expo to explore the opportunities.
JAN 3, 2020
Can you afford to lose $120,000? That's the average cost to victims of financial exploitation, a growing crime estimated to impact one in five adults.
JAN 1, 2020
The AARP Foundation's Tax-Aide program is expected to help tens of thousands of Tennesseans prepare their 2020 state and federal returns.
DEC 1, 2019
Prescription drug costs are far outpacing family incomes for Tennesseans, and many people have to choose between food and taking necessary medications.