AARP Tennessee
Giving 50+ Tennesseans news they can use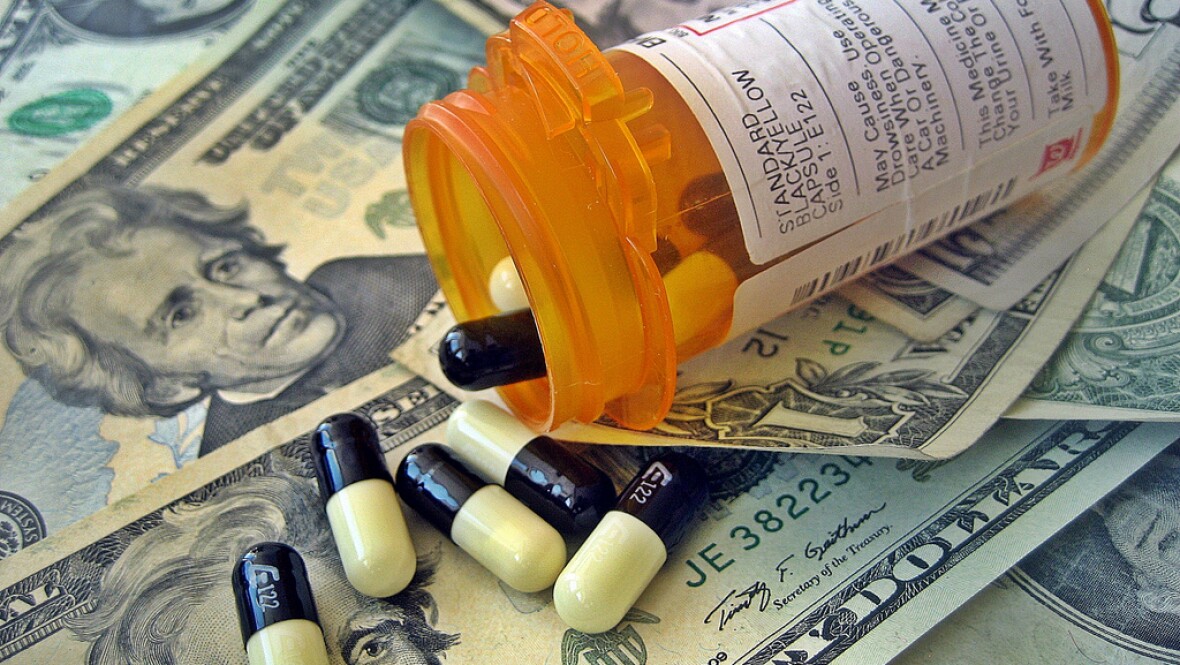 DEC 1, 2019
Prescription drug costs are far outpacing family incomes for Tennesseans, and many people have to choose between food and taking necessary medications.
NOV 11, 2019
The biggest shopping season of the year is, unfortunately, also the biggest scamming season. Criminals are out in force during the holidays trying to steal your money and personal information. Learn about ways to help protect you and your loved ones.
NOV 4, 2019
Raising grandchildren could qualify you for financial assistance and other resources.
OCT 15, 2019
Every two seconds someone's identity is stolen. But AARP and the Jackson Chamber of Commerce are here to help you take steps to protect yourself and your family.