AARP Tennessee
Giving 50+ Tennesseans news they can use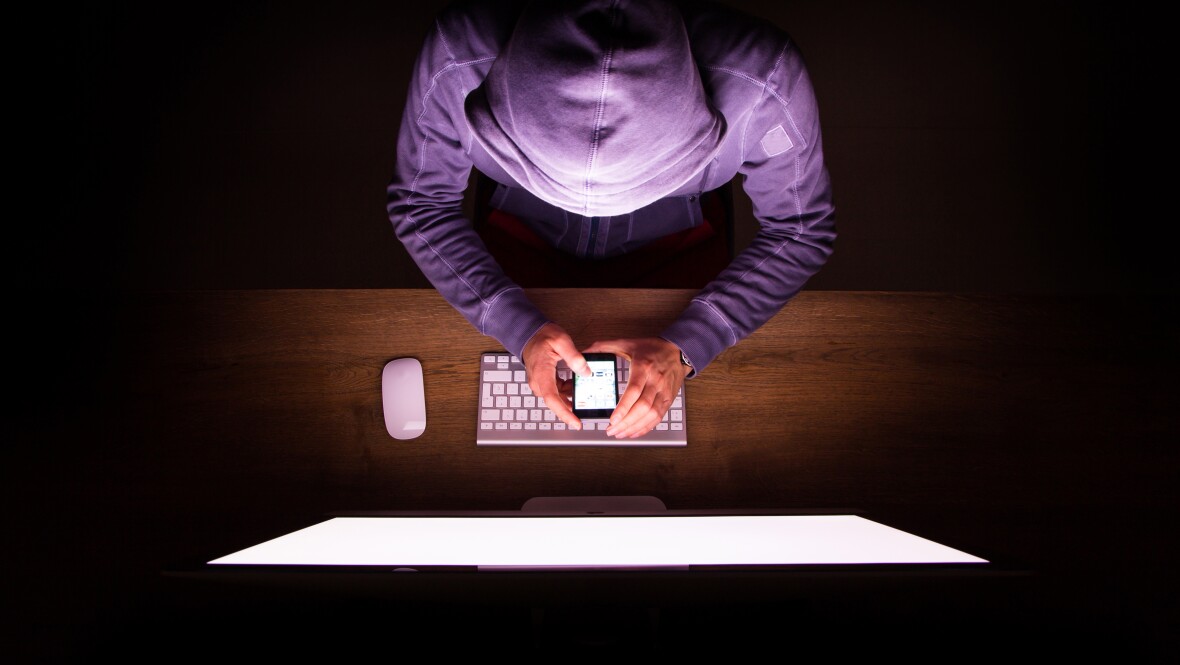 APR 1, 2023
Tennessee victims reported losing $108.5 million to fraud in 2022.
APR 16, 2020
View the latest information and articles from AARP Tennessee.
MAR 22, 2023
It's spring in Tennessee and that means we all need to have a heightened awareness of severe weather and potential natural disasters.
MAR 20, 2023
Thank you for your interest in the AARP Tennessee Speakers Bureau. Our volunteer speakers provide free presentations both virtually and in person, addressing the issues that matter to Tennesseans. At this time, we are accepting requests for both virtual and in-person presentations.