AARP Tennessee
Giving 50+ Tennesseans news they can use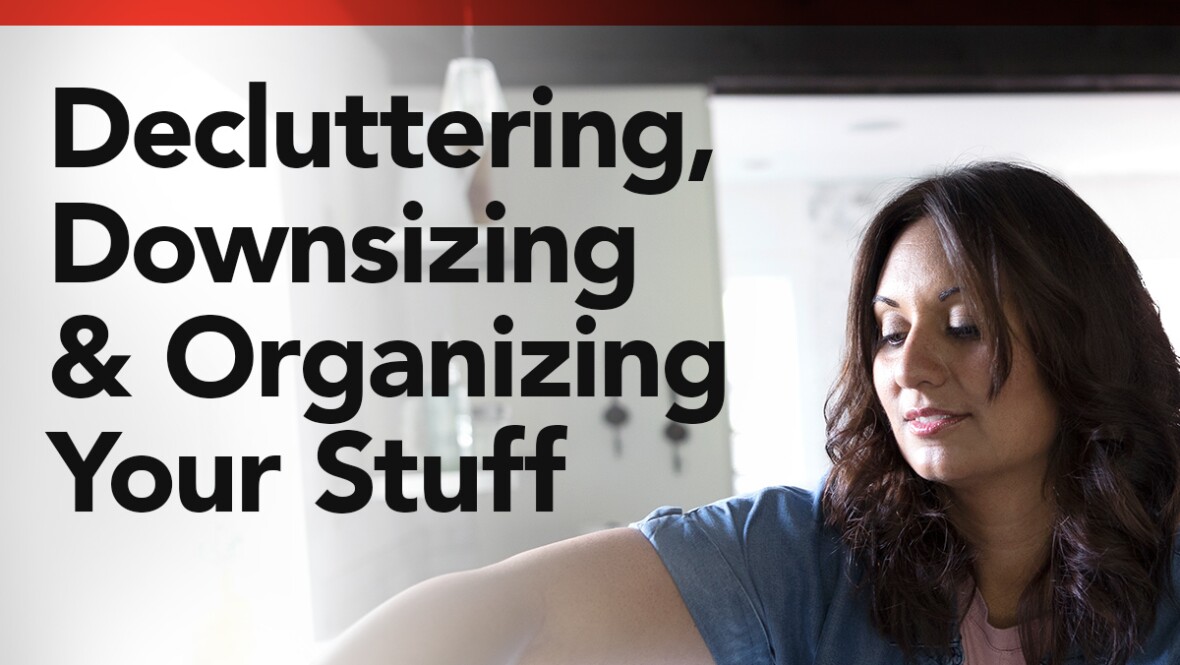 JUL 25, 2019
Our free, two-part webinar will help you start decluttering your life.
JUL 24, 2019
Learn about this and other commonly asked questions at AARP's special free webinar.
JUL 3, 2019
Learn about ways to protect yourself and your loved ones at our free, two-part webinar.
JUN 4, 2019
Judy Elaine Davis, of Memphis, thought she understood full-time caregiving after relieving her mother from the stress of tending to Davis' grandparents for years. But six months after her grandmother died, her mother, Ruth, who was then 75, was diagnosed with dementia and needed help herself.