AARP Tennessee
Giving 50+ Tennesseans news they can use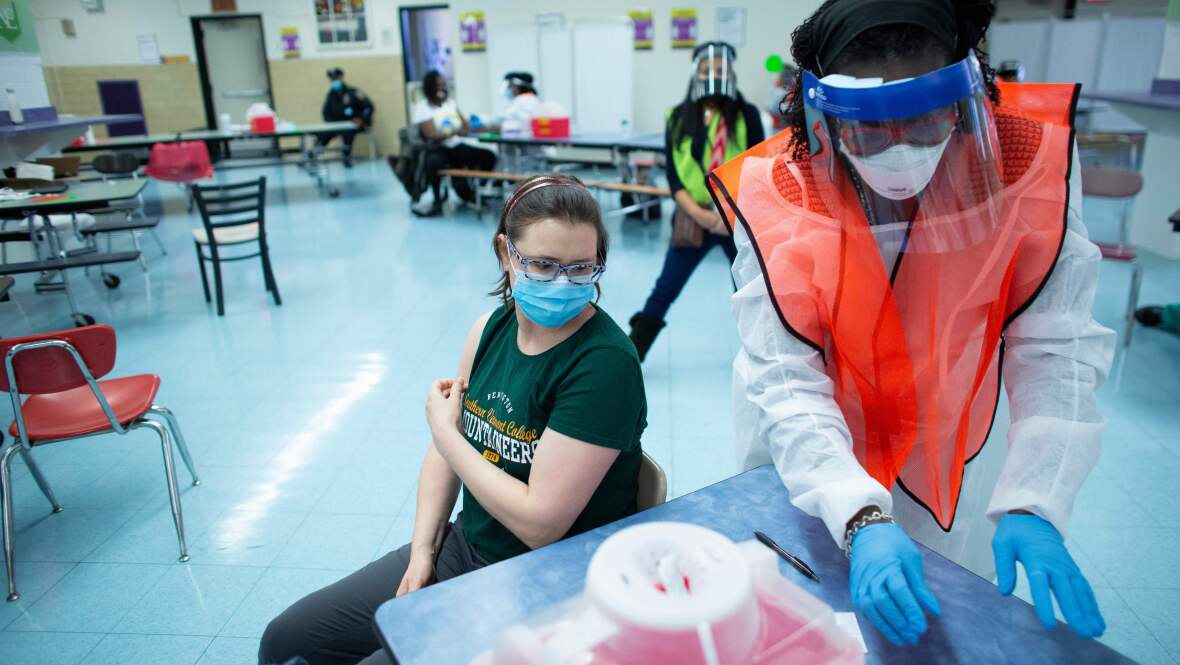 JAN 19, 2021
A guide to when, where and whether to get a COVID-19 vaccine
APR 16, 2020
View the latest information and articles from AARP Tennessee.
JAN 1, 2021
AARP Tennessee will press for improved staffing in nursing homes, higher levels of personal protective equipment, more opportunities for virtual visits and regular communication between residents and families.
DEC 4, 2020
On Monday, Dec. 14, join AARP Tennessee for the second installment of their Courageous Conversations series: The Power of Possible Similarities.