AARP Tennessee
Giving 50+ Tennesseans news they can use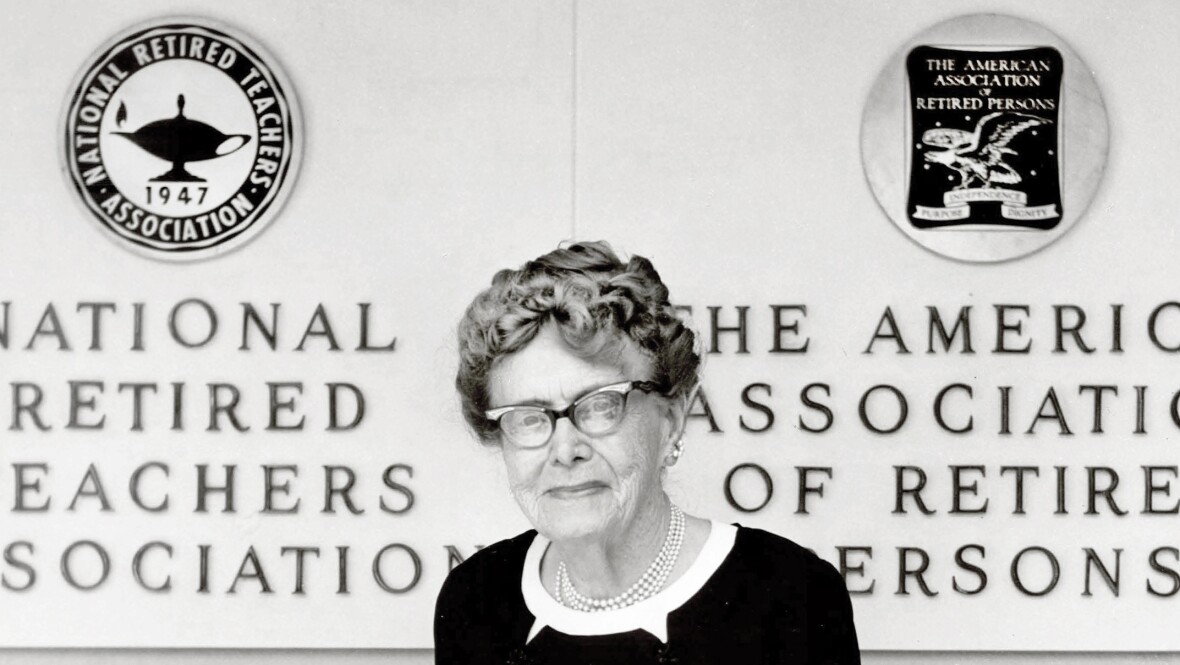 MAR 5, 2021
AARP is proud to highlight our founder, Dr. Ethel Percy Andrus, and to honor her legacy during Women's History Month.
APR 16, 2020
View the latest information and articles from AARP Tennessee.
MAR 1, 2021
Last year was a time of racial reckoning, and AARP wants to continue the dialogue about how we can overcome unconscious biases that affect our lives and relationships.
FEB 27, 2021
A guide to when, where and whether to get a COVID-19 vaccine