Jackson Mayoral Hopefuls To Address Issues Impacting 50+ Voters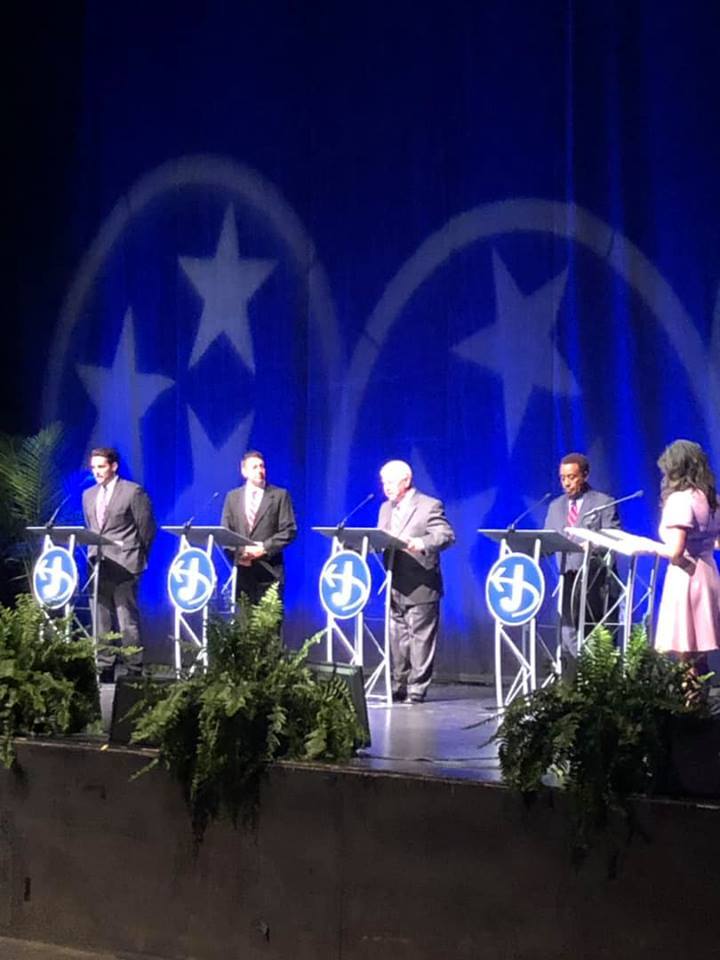 What makes a great mayor? There's almost no limit to how that question can be answered, but a critical part of choosing the city's next great mayor is knowing where they stand on important issues.
On Saturday, April 13, AARP Tennessee will host a special event as part of the race for Jackson's Mayor. The event, called Coffee With The Candidates, will be an informal setting where residents and meet the candidates for mayor.
"At AARP, we feel it's so important that residents, especially older voters, get to know the candidates for mayor before election day," said AARP Tennessee State President Kraig Smith. "There are quote a few important issues that Jackson's next mayor will have to address - and many of those issues will have a direct impact on residents 50+ and their families."
To date, AARP has received confirmation of attendance from all five of Jackson's mayoral candidates. Each candidate will have the opportunity to address the audience and share their vision for the city, including how they plan to tackle important issues facing Jackson's 50+ residents. The event will be moderated by Dr. Hunter Baker, Dean of Union University's College of Arts & Sciences.
Coffee With The Candidates is free and open to all Jackson residents. Space is limited so those who wish to attend are encouraged to register in advance. RSVP Now >>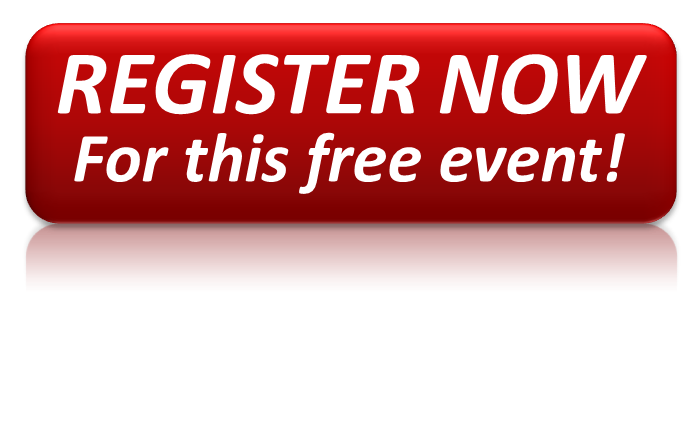 Coffee With The Candidates
Saturday, April 13, 2019
9 – 11 a.m. CDT
LIFT Wellness Center
101 Jackson Walk Plaza
Jackson, TN 38301