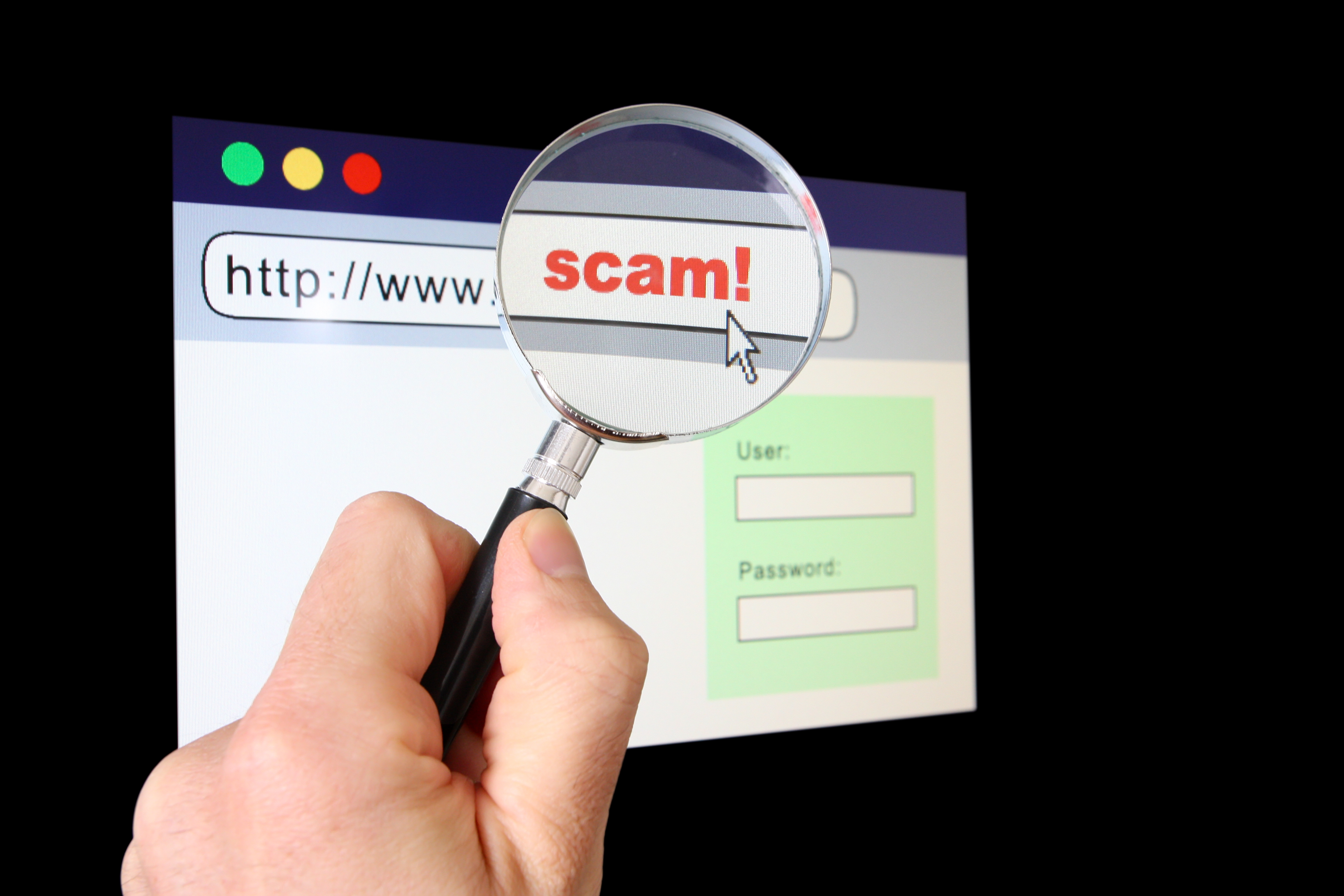 October is Cybersecurity Awareness Month, and AARP Tennessee is partnering with the Alcatraz East Crime Museum to offer a session on ways to thwart scammers.

The Thursday, Oct. 19, event will be held from 10 a.m. to 2 p.m. at the museum in Pigeon Forge, and will feature discussions on forensics, identity theft and fraud protection. Free tickets are available to the first 100 people age 50 and older who register. All others will be offered discounted admission tickets at $15.95.

The museum has exhibits on famous criminals, the penal system, crime prevention, forensic science and law enforcement.

Register at states.aarp.org/tennessee/events-tn.