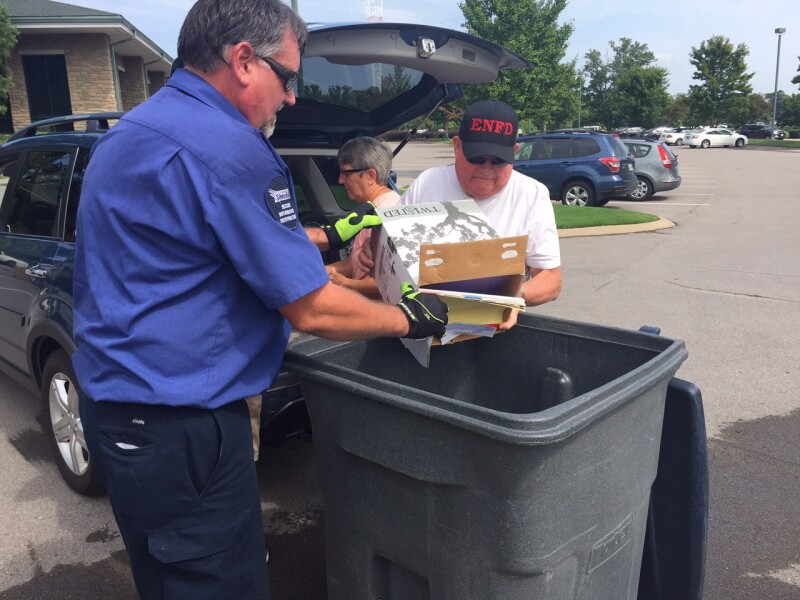 Every two seconds someone's identity is stolen. But AARP and the Jackson Chamber of Commerce are here to help you take steps to protect yourself and your family.

We're planning an event to help you fight back agaisnt fraud.

FREE SHREDDING EVENT IN JACKSON

November 9 | Jackson Chamber of Commerce | 197 Auditorium St., Jackson, TN | 9 a.m. - 12 p.m. CT



Don't miss this chance to help fight frauds and scams in your community!