A con man on the loose in Chattanooga? Nope. He's one of the good guys now.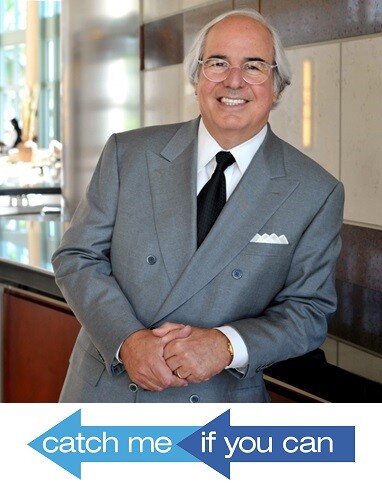 On Tuesday, August 7, AARP Tennessee and WRCB Channel 3 welcome Frank Abagnale to town for a special engagement. The event is FREE to the public and set to take place at Chattanooga's Stratton Hall ( Map It) at 6:30 p.m. EDT. All seats are free, but space is limited, so reserve your spot now >>
If you saw the movie "Catch Me if You Can," you know how Frank Abagnale spent his early days as a notorious con man. After he was caught, Frank changed his ways and has been helping the FBI track down con artists for the last 40 years.
Join us for this exclusive opportunity to hear from Frank Abagnale how to protect yourself from scams and con artists.
An Evening With Frank Abagnale
Presented by AARP Tennessee and WRCB Channel 3
Tuesday, August 7, 2018
Stratton Hall ( 3146 Broad St.)
Program begins at 6:30 p.m. EDT
Click here and register your FREE ticket >>