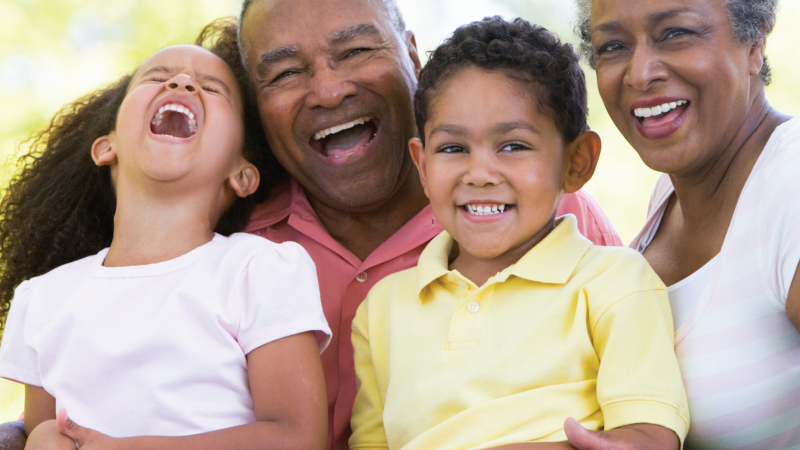 Grandparents are filling the void when parents can't care for their children. According to the U.S. Census Bureau, about 77,000 grandparents are raising children in the state.

AARP Tennessee is supporting a free Knoxville-based program, Grandparents as Parents, that that focuses on their unique concerns about keeping families together, providing safe homes and avoiding foster homes.

A guidebook, at knoxseniors.org/grandparents, covers an array of issues, such as available financial benefits (including the Supplemental Nutrition Assistance Program) that grandparent caregivers may be eligible for. It includes a primer on the laws for custody, guardianship and adoption.

The guide also contains resources for mental health, housing and legal services.