What's cooking in your kitchen? If you'd like to prepare some fun, creative and healthy recipes from the comfort of your own home, we've got the perfect option for you!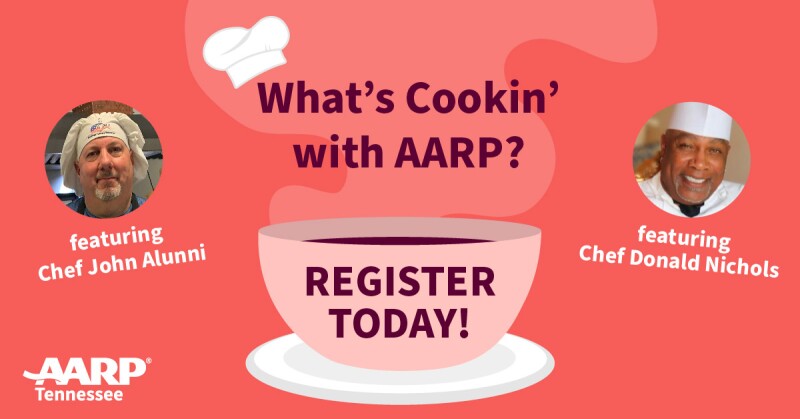 By popular demand, we're bringing back our virtual cooking classes for 2021! Each month, we'll bring you a new recipe from our award-winning chefs – and you'll have the chance to prepare a meal in a virtual setting with Chef John Alunni and Chef Donald Nichols.

Circle your calendar dates and sign up; it's all FREE, courtesy of AARP Tennessee.

Registration is Required - be sure to register for each class separately!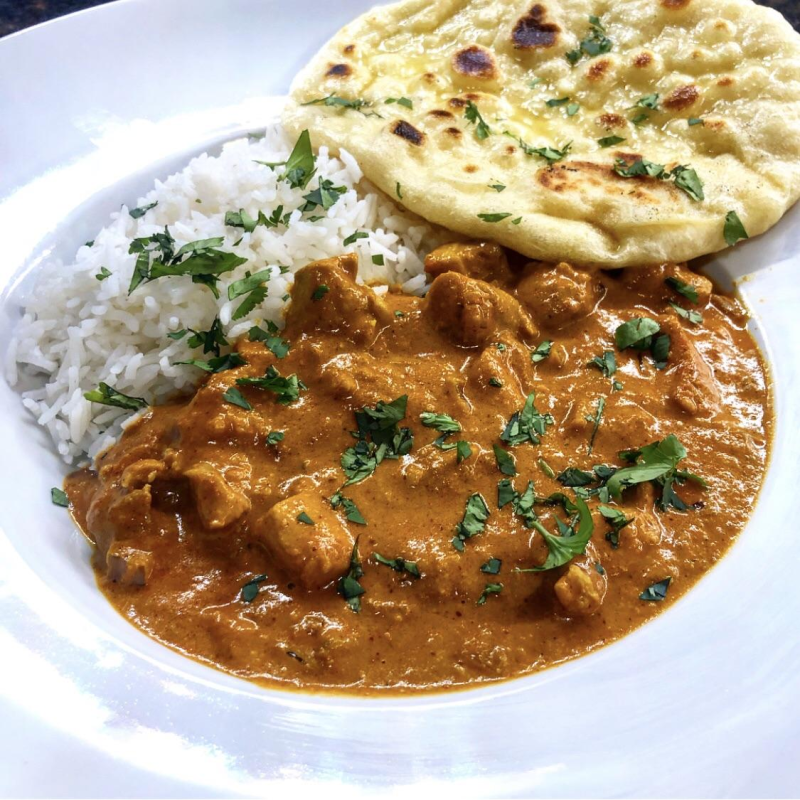 UPCOMING CLASSES


What's Cookin' in October: Deep Dish Pizza
Wed., Oct. 27, 2021 | 11:00 a.m. CT
Host: Chef John Alunni
Download the ingredients list and prep instructions >>
Register Now >>


What's Cookin' in November: Cider Pork Chops
Wed., Nov. 17, 2021 | 11:00 a.m. CT
Host: Chef Donald Nichols
Download ingredients and prep instructions >>
Register Now >>


What's Cookin' in December: Muffuletta & Dutch Oven Bole
Wed., Dec. 1, 2021 | 11:00 a.m. CT
Host: Chef John Alunni
Download ingredients list and prep instructions >>
Register Now >>


PREVIOUS CLASSES
February: Pad Thai
Download the ingredients list and prep instructions >>
Watch The Recording >>

March: Breakfast Casserole
Download the ingredients list and prep instructions >>
Watch The Recording >>

April: Gumbo with Baguette
Download the ingredients list and prep instructions >>

May: Shrimp Pasta Delight
Download the ingredients list and prep instructions >>

June: Italian Gnocchi with Garlic Bread
Download the ingredients list and prep instructions >>
Watch The Recording >>

What's Cookin' in August: Chicken Tikka Masala
Download the ingredients list and prep instructions >>
Register Now >>


What's Cookin' in September: Beef Stroganoff Ramen
Download ingredients list and prep instructions >>
Register Now >>