AARP Vermont
Giving voice to the concerns and interests of older Vermonters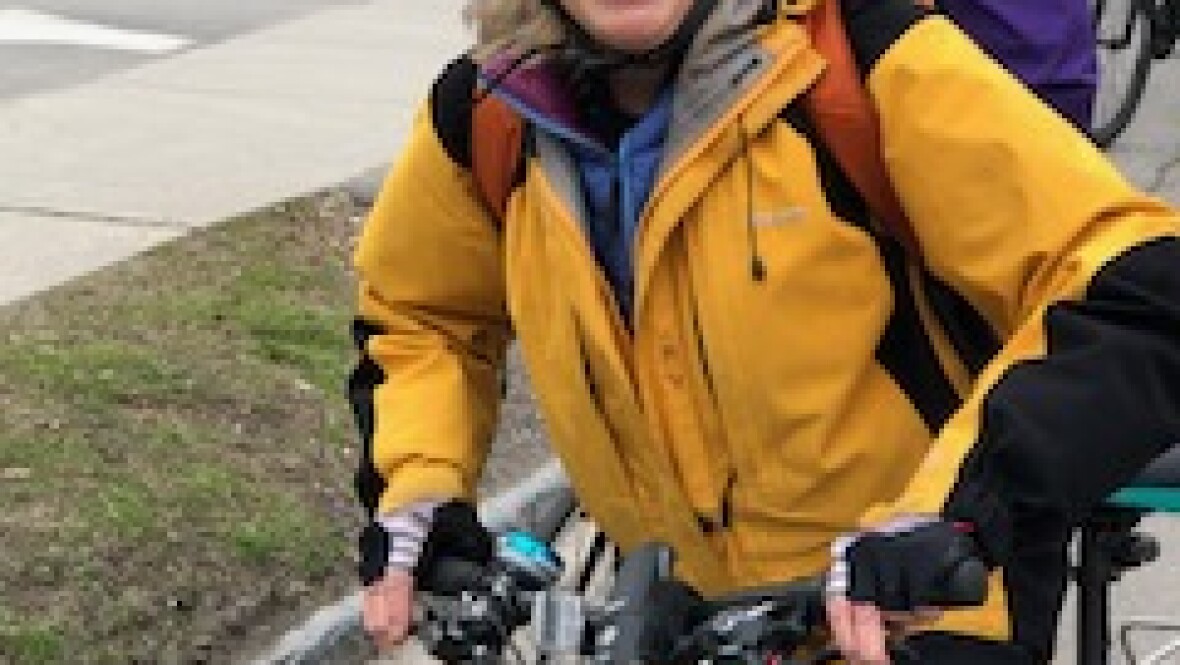 OCT 8, 2020
Are you a regular biker, an occasional rider or thinking about breaking out the old two-wheeler? In a recent survey released by AARP, older cyclists reflect on their bicycling preferences and experiences and reveal trends among the 50+ population. Many consider cycling to be a staple of their lives and can't envision ever not being able to ride a bike
APR 21, 2020
View the latest information and articles from AARP Vermont.
SEP 17, 2020
Here's all the scoop on how to vote in VT this year,,,and stay safe!
SEP 14, 2020
This live Q&A event will address how you can stay safe and protected from Coronavirus related scams. Get expert advice and the latest information on vaccines and how to care for loved ones during the pandemic.