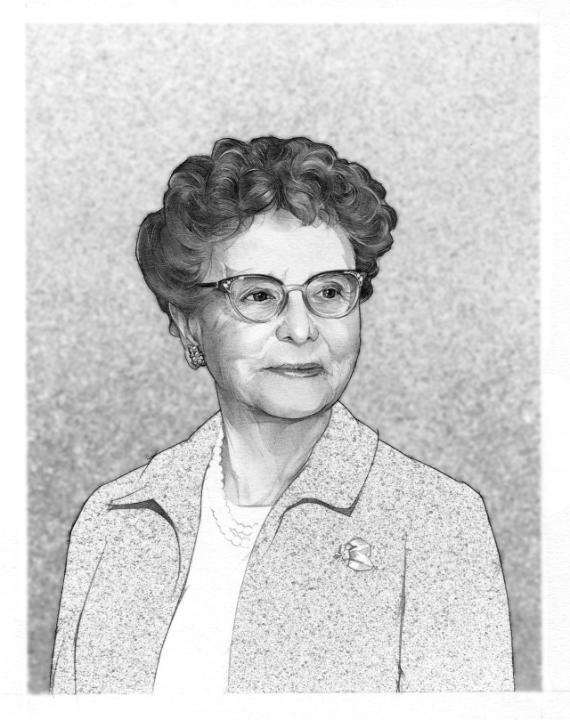 AARP Vermont is presenting its most prestigious award for community service to Linda Bowden, a lead volunteer for livable communities and an advisory council member.

Bowden, of Burlington, has worked with other volunteers and community partners on everything from bike-share programs to neighborhood walks taken to check on infrastructure, to monthly coffee-hour discussions.

The Andrus Award for Community Service, which will be presented to Bowden at a ceremony on Nov. 8, is named for AARP founder Dr. Ethel Percy Andrus. An educator, Andrus coined the motto "To serve, not to be served," which AARP follows to this day.