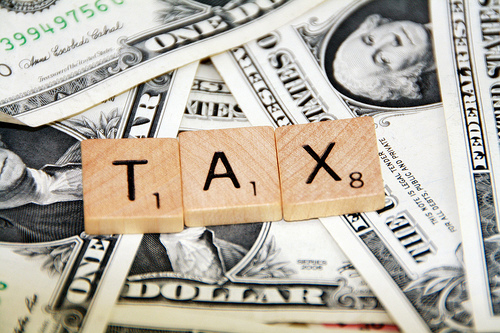 Last year 219 AARP Foundation Tax-Aide volunteers at 61 locations in Vermont helped more than 14,000 low- and moderate-income Vermonters file their federal and state returns.

As a result of their efforts, more than $5 million was refunded to Vermont taxpayers through the program.

Want to get involved? AARP Vermont is recruiting volunteers to participate in the 2020 tax season.

There are many jobs available, including tax preparation, client facilitating, technical support and management assistance.

People of every experience level are welcome, as training will be provided. To sign up to serve your community, call 888-OUR-AARP (888-687-2277) or go to aarpfoundation.org/taxaide.