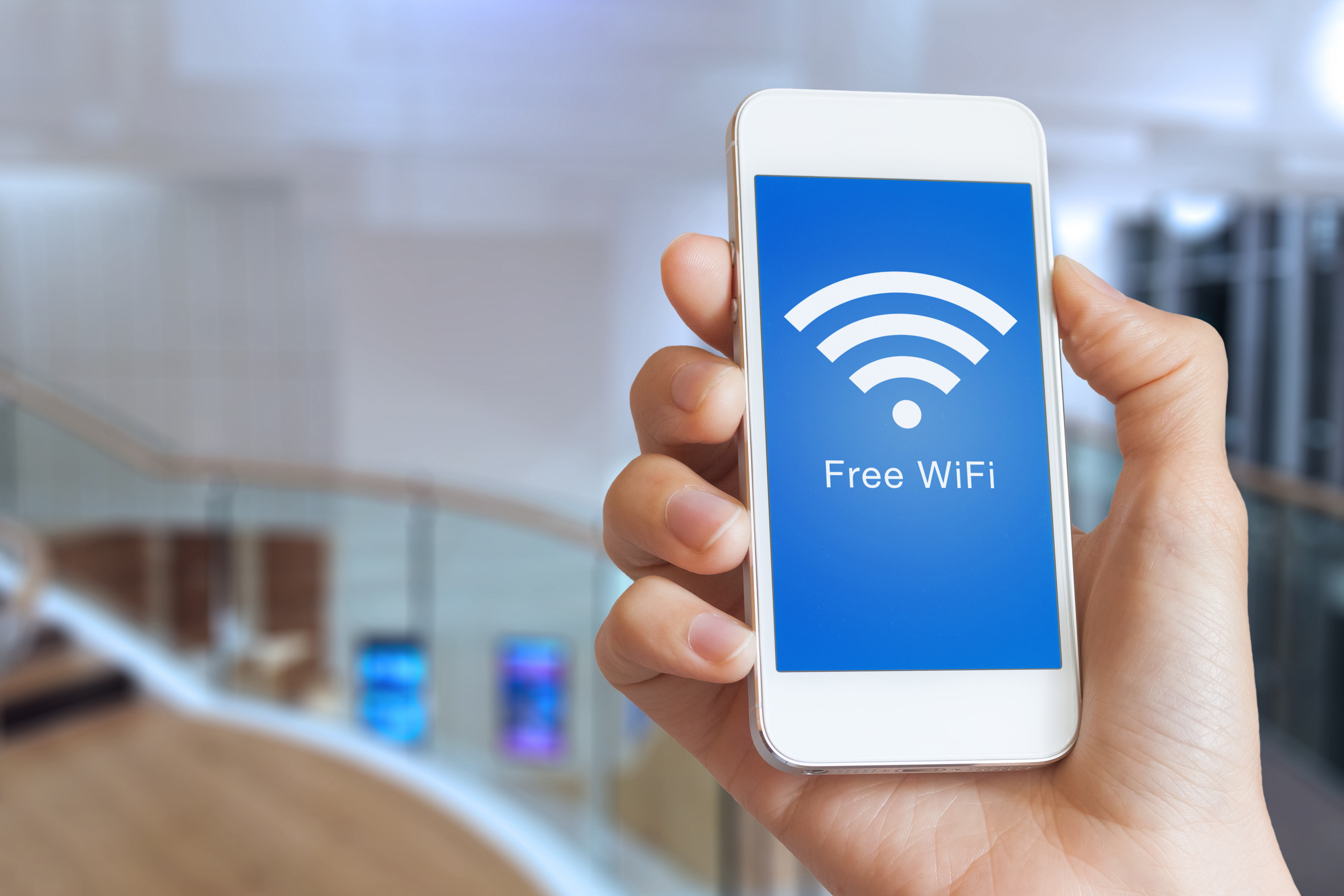 An AARP-led campaign is expected to bring faster internet service to rural communities stuck with slow or no connections.

In June, Gov. Phil Scott (R) signed a measure designed to expand the state's fiber network into rural areas, where 20 percent of residents lack access to modern internet speeds.

The bill signing marked the biggest legislative effort in many years to grow the state's broadband network. The law creates a loan program for small start-up internet providers, allocates funds to help municipalities plan broadband build-out and subsidizes providers' extensions into rural areas.

The expansion will provide Vermonters with better access to online courses, job training, telemedicine services and, if they own a business, digital communication with customers.