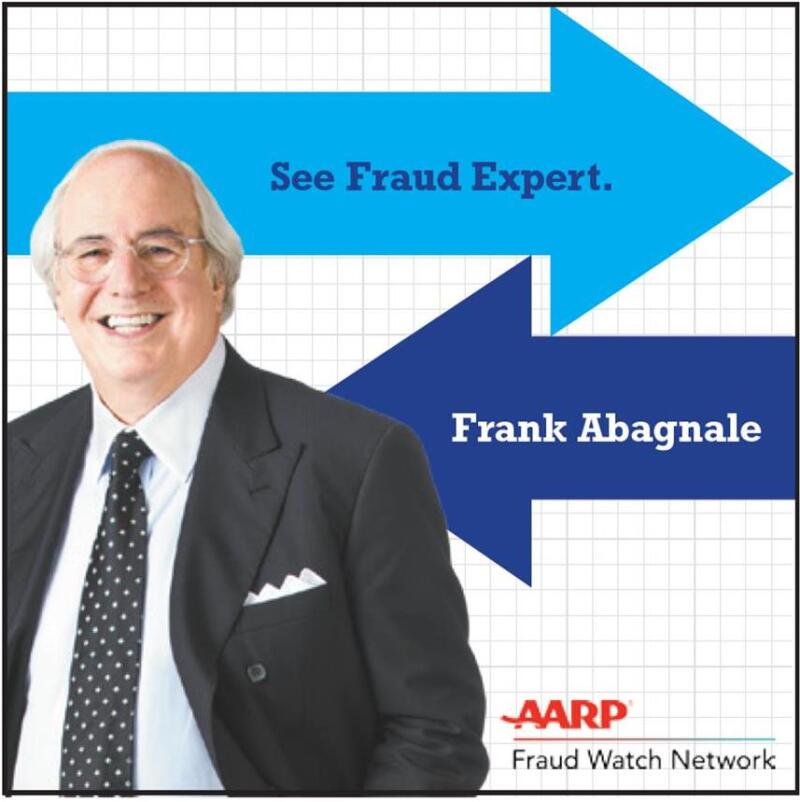 AARP Vermont is bringing Frank Abagnale, a noted expert on fraud prevention, to Burlington to coach members and the public on how to avoid becoming a victim.
An AARP ambassador, Abagnale will speak on Thursday, June 27, from 6:30 to 8:30 p.m., at the DoubleTree by Hilton Hotel and Conference Center, 870 Williston Road, in South Burlington. Reservations are required.
Understanding how identity fraud works is the best way to keep yourself from being scammed, and as a former con artist with international reach, Abagnale is the ideal instructor.
His exploits were captured in his best-selling book, Catch Me If You Can, which was made into a film by Steven Spielberg that starred Leonardo DiCaprio and Tom Hanks.
Register at aarp.cvent.com/abagnalevt or call 877-926-8300.