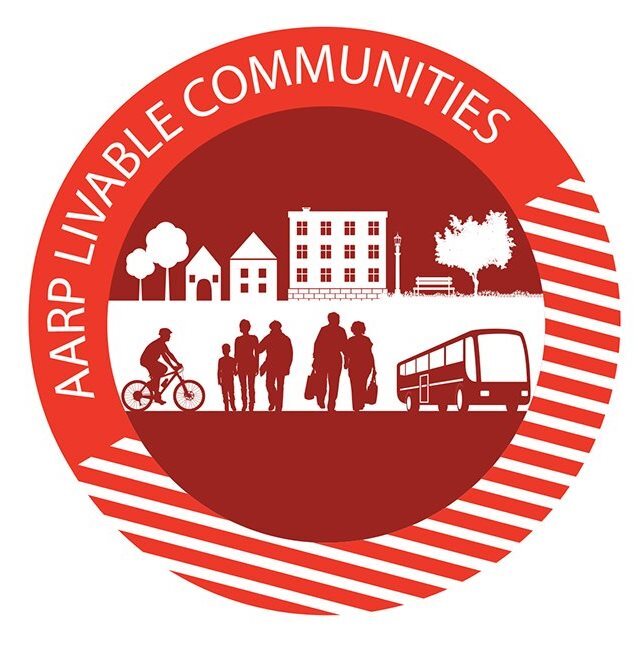 AARP Vermont has awarded grants to four organizations to support their efforts to make Burlington a more livable city.

This year's awards, totaling $6,850, focused on the LGBTQ community, transportation for newly settled refugees, the arts for older adults, and neighborhood mobility.

The Pride Center, in collaboration with Champlain College students, will conduct a needs assessment of LGBTQ older adults to shape the center's programming and outreach.

AALV, which helps newly settled refugees, partnered with Old Spokes Home to provide older residents with an electric rickshaw to get to a refugee-run farm and other AALV programs.

Burlington City Arts will offer Art Café, a free public program that brings older adults to the galleries to discuss exhibitions, meet artists and participate in creative activities.

Old East End Neighbors, a grassroots traffic safety group, received funds to support better traffic flow with improved signage plus more green spaces with planters and trees.