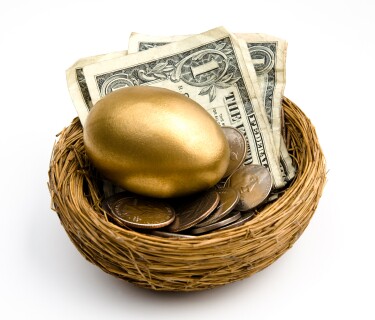 Almost half the people who work for private businesses in the state do not have a retirement savings plan through their employer, according to a 2015 AARP study.

Beginning Jan. 15, many of those 104,000 workers will be able to start saving for their future under the Green Mountain Secure Retirement Plan, thanks to a state law passed in 2017.

The plan, managed by the State Treasurer's office, is available to businesses that have up to 50 workers; self-employed individuals are also eligible.

Once a business has enrolled, employees can make contributions through payroll deductions unless they opt out. Initially, the savings plan will be entirely funded by employee contributions, with the possibility of employer matches in the future. For more information, call the state treasurer's office at 802-828-1452.