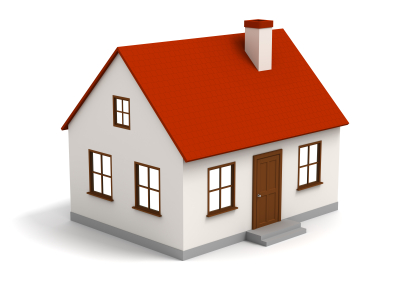 AARP Vermont has long encouraged Burlington's efforts to increase affordable-housing options, particularly for its aging population.

AARP is working with the city's planning commission to update zoning regulations to encourage the creation of accessory dwelling units (ADUs).

An ADU is a residential space located on the same property as a single-family home. It provides a homeowner with a flexible arrangement for multigenerational living, especially for older adults who want to age in place.

To learn more, contact vt@aarp.org.