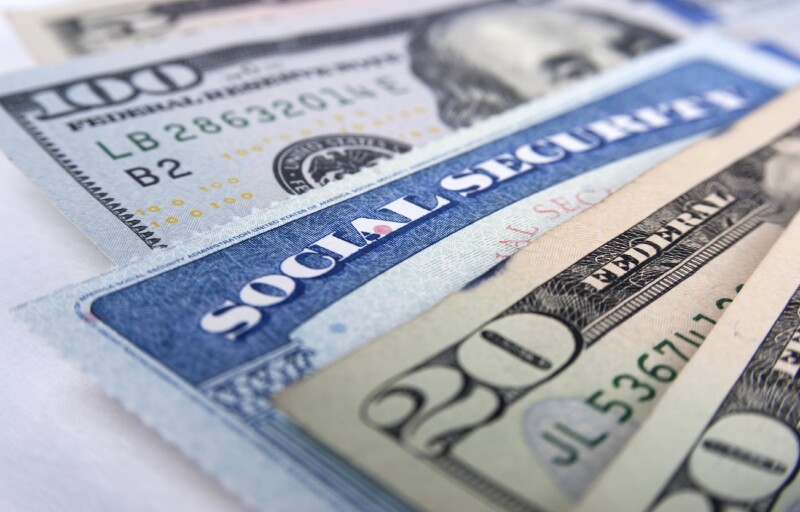 About 40,000 taxpayers who rely on Social Security will no longer pay state taxes on those benefits, thanks to the advocacy of AARP and its volunteers.

AARP Vermont launched a campaign to provide recipients with overdue tax relief on these retirement benefits.

Effective this tax year, single filers with up to $45,000 in adjusted gross income and couples earning up to $60,000 are exempt from state taxes on Social Security benefits.