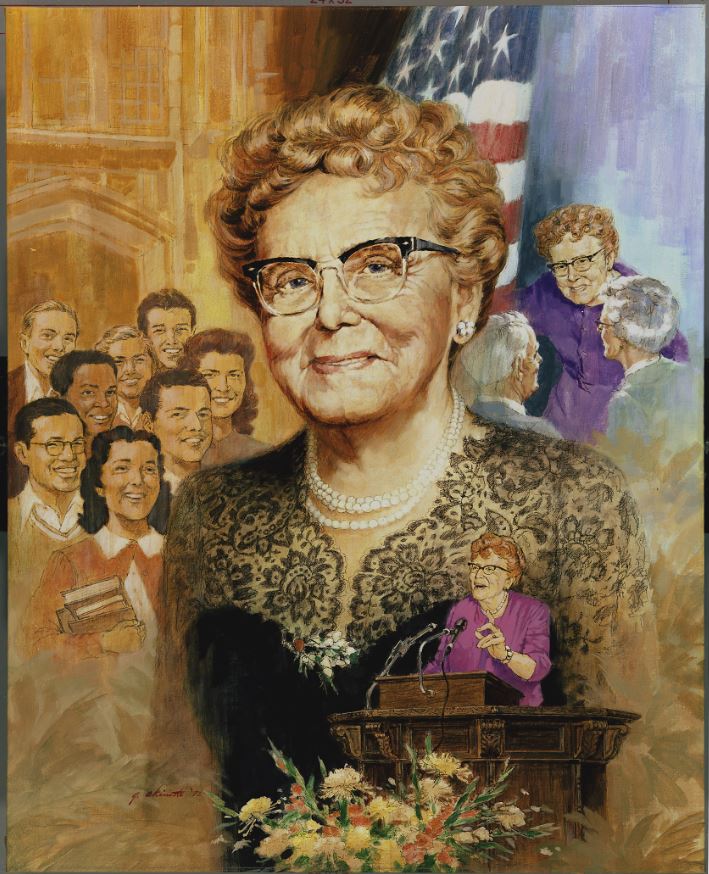 Connie Philleo, state coordinator for the AARP Foundation Tax-Aide program in Vermont, received the AARP Vermont Andrus Award for Community Service, for 2021. Philleo has served as a volunteer tax preparer with the program for nearly 20 years.

"We are so fortunate to have Connie leading one of our signature community service programs," says Dave Reville, AARP Vermont's associate state director. "She is passionate about serving the needs of older Vermonters and so deserving of AARP's most prestigious honor."

Despite the challenges of the COVID-19 pandemic over the past two years, Philleo has remained dedicated to finding ways to continue Tax Aide.

To learn more about the award and how to nominate a deserving volunteer, visit aarp.org/vt.