AARP Vermont
Giving voice to the concerns and interests of older Vermonters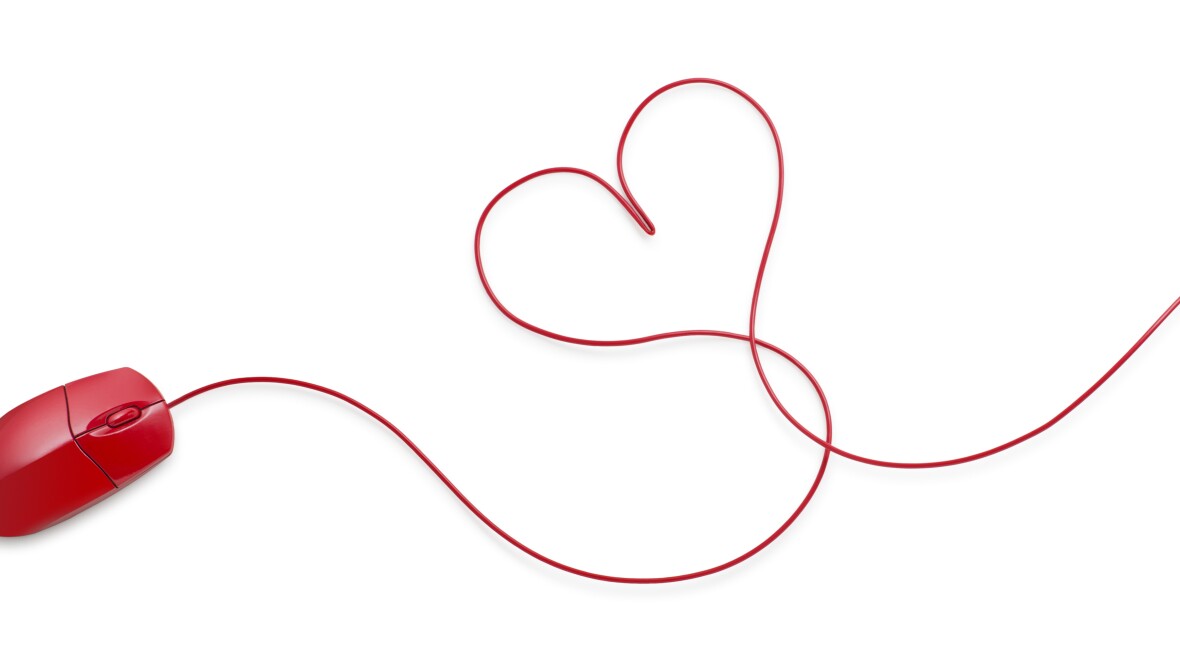 FEB 3, 2023
They steal your heart...to get your money!
JAN 24, 2023
A guide to when, where and how to get health insurance in Vermont.
JAN 18, 2023
Applications are currently being accepted through March 15, 2023, 5:00 p.m. ET
JAN 1, 2023
AARP Foundation Tax-Aide, which offers free virtual and in-person tax preparation assistance, is looking for volunteers for the upcoming tax season.