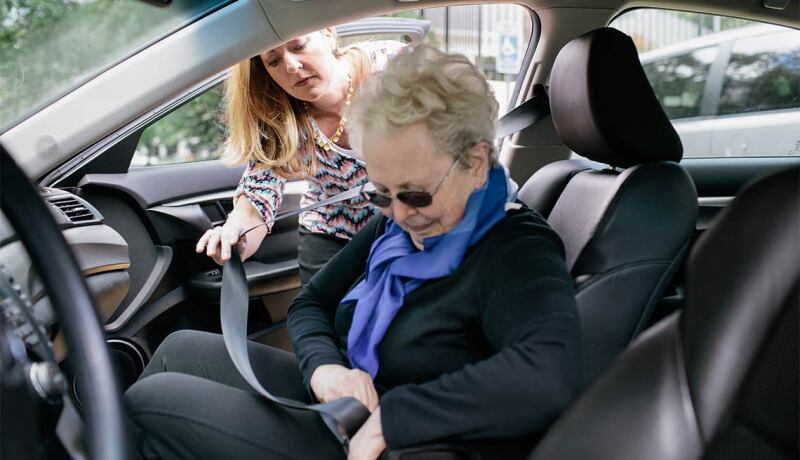 For people who don't drive, it can be hard to find convenient, affordable transportation for medical appointments, grocery shopping and other errands. That's why AARP is recruiting volunteer drivers for Community Rides, a statewide program that offers free round trips for older Vermonters, people with disabilities and Medicaid patients.
"This program provides a critical service in all corners of Vermont, and the need for volunteers has never been greater, especially in rural areas," said Dave Reville, a spokesman for AARP Vermont.
Eight regional transit agencies reimburse volunteers for mileage at the federal rate of 53½ cents per mile. Drivers also enjoy helping and socializing with riders.
Go to connectingcommuters.org/community-rides-info for details.