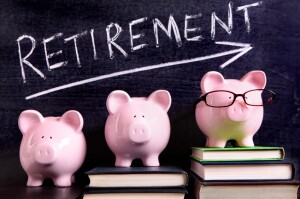 More than 100,000 Vermonters whose employers do not offer a retirement plan will be able to save for their future under the Green Mountain Secure Retirement Plan, which will start operating by January 2019.

Setting up a statewide workplace retirement savings plan was AARP Vermont's top legislative priority this year. Gov. Phil Scott (R) signed the measure into law in June. Once the plan is up and running, small businesses with up to 50 employees can voluntarily participate at no cost, and workers will be automatically enrolled unless they opt out. Contributions will go into a fund overseen by a state board.

U.S. workers are 15 times more likely to save for retirement if they can do so through payroll deductions, AARP research shows.

AARP is encouraging Vermonters who work at small businesses across the state to ask their employers about joining the plan.