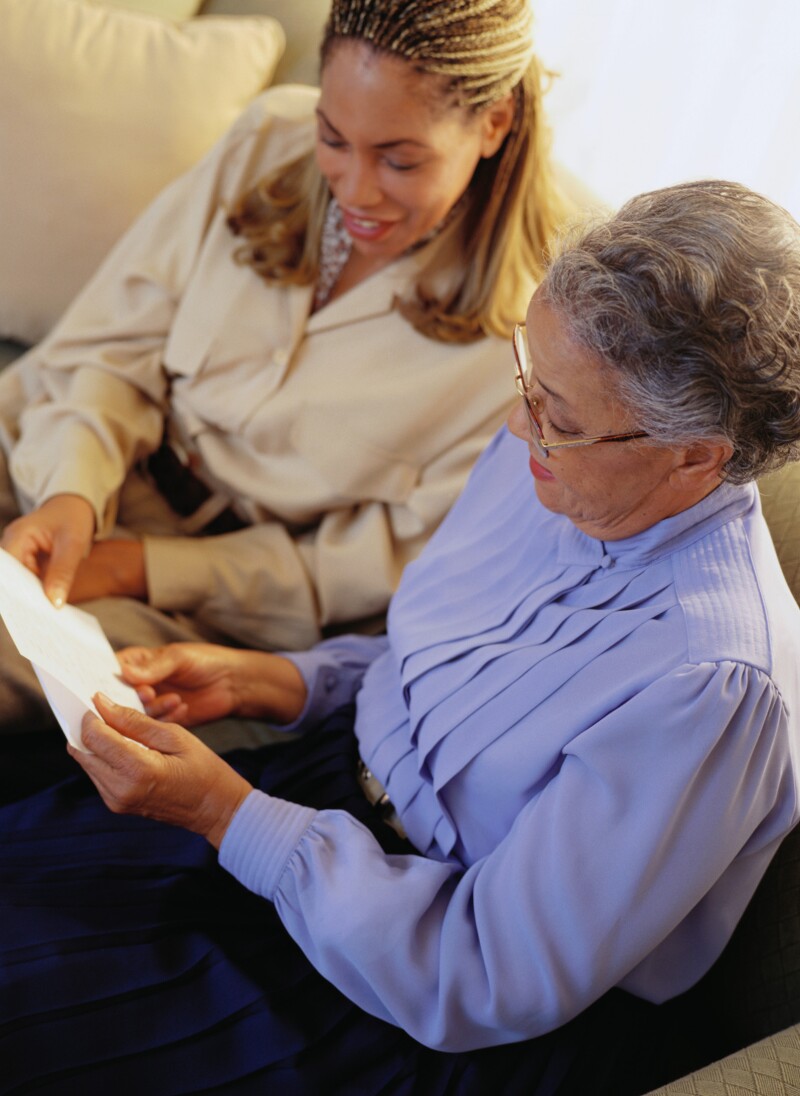 Sharing space Some Vermonters who want to live at home as they age struggle to meet mortgage payments, property taxes, insurance premiums and maintenance costs. Some also find it hard to keep up with household chores.

AARP Vermont suggests home sharing as a potential solution to such challenges. Two nonprofit organizations, Home Share Vermont and Home Share Now, match homeowners who have spare rooms with carefully screened housemates.

Homeowners and their housemates negotiate a mutually agreeable arrangement, which may include a combination of rent and household chores. The housemates' average age is 50.

Go to homesharevermont.org and homesharenow.org for more information.