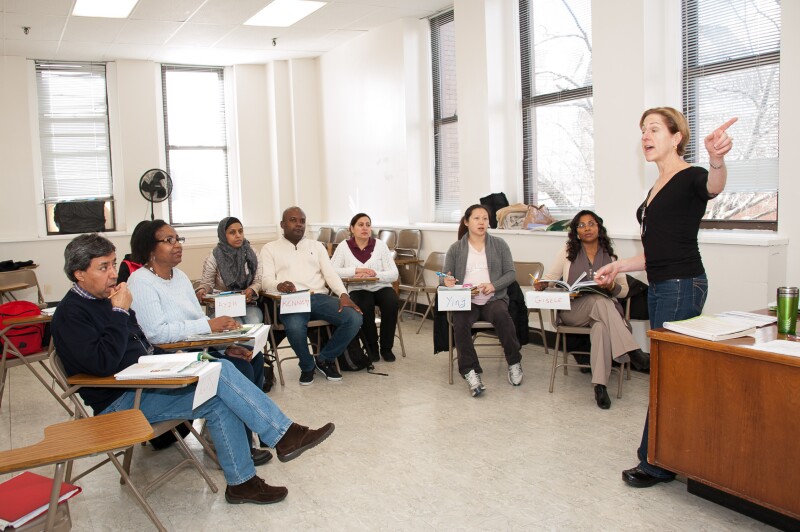 Through a grant from AARP Vermont, refugee families in Burlington are participating in Parent University, a program that involves parents, grandparents and other guardians in their children's education.
Classes focus on nutrition, first aid, financial literacy, parenting skills, computer literacy and English. Over 95 percent of participants have reported increased confidence and deeper engagement in their children's education.
"Several local organizations help refugee families resettle, find jobs and adapt to life in Vermont, but little support has been available to help them navigate the school system," said Kelly Stoddard-Poor, AARP state outreach director.
Over the years, AARP Vermont has helped several grass roots organizations foster social connections in Burlington through its annual Community Action Sponsorship Program. For details, go to
aarp.org/vt
.