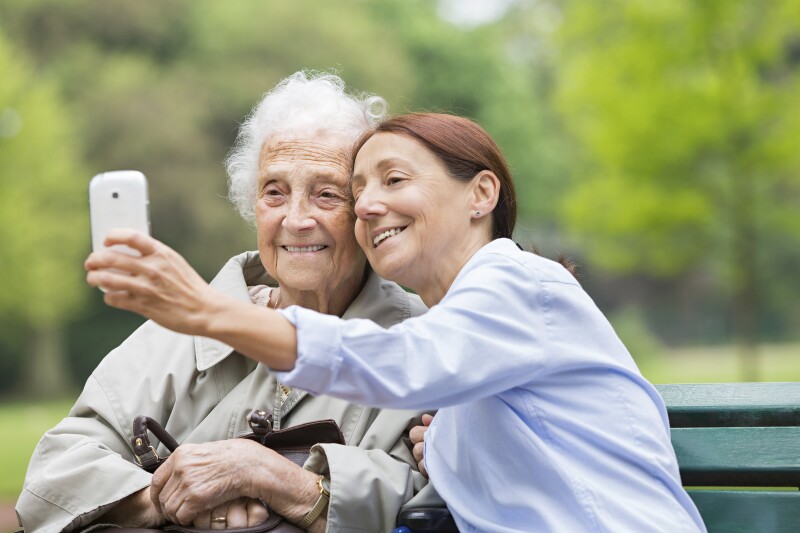 Over the past six years, Vermont has dramatically improved services that help people continue to live at home as they age. A 2017 scorecard measuring state performance in providing such services ranked Vermont third overall—up from 20th in 2011. The Green Mountain State has shown more improvement than any other state in making services affordable and accessible for older adults, people with disabilities and family caregivers.

Recognizing this achievement, the SCAN Foundation awarded the inaugural Pacesetter Prize for Affordability and Access to Vermont. The SCAN Foundation worked with AARP and the Commonwealth Fund to produce the scorecard.

"While we are encouraged to see improvements in important categories, we still have much work to do in providing for the needs of aging Vermonters," said Greg Marchildon, AARP state director.

For details, go to aarp.org/ltssscorecard.