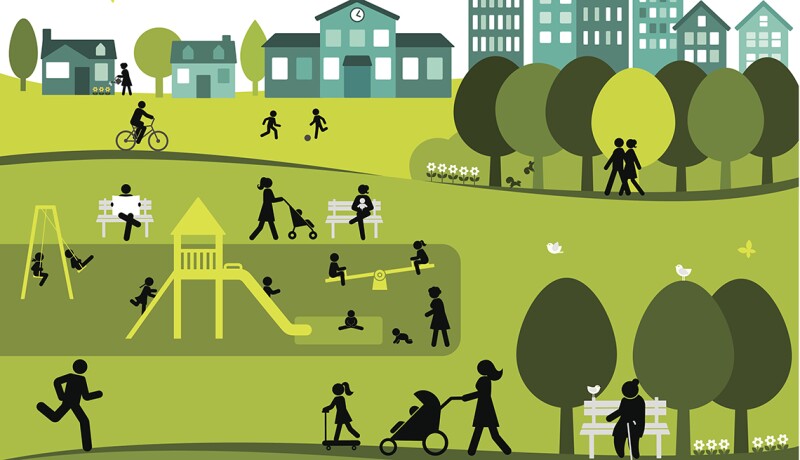 Got an idea for a community project you'd like to see become a reality?

This month, AARP Vermont is offering a free workshop on how to create livable public spaces that are engaging and accessible for people of all ages.

Participants will also have the chance to apply for a $3,000 grant from AARP Vermont to purchase supplies and to promote their proposals.

The half-day training in White River Junction is Friday, March 13, from 9:30 a.m. to 2:30 p.m., at Thyme Restaurant, 85 N. Main St.

The event is open to everyone and includes lunch, but registration is required.

Sign up at aarp.cvent.com/placemakingWRJ or call 877-926-8300.