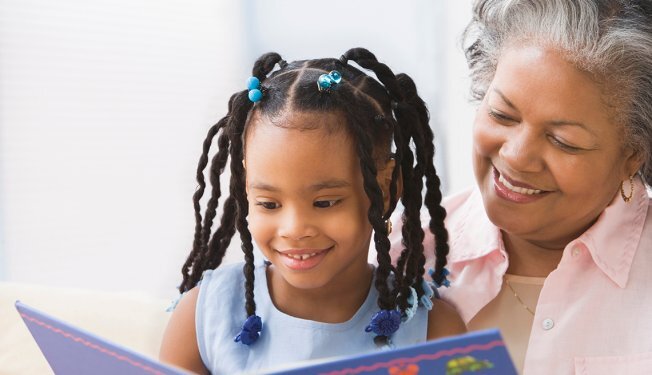 AARP District of Columbia is recruiting volunteers for the AARP Foundation Experience Corps, to tutor and mentor children from pre-K to third grade in the 2019-20 academic year.

This school year, volunteers provided 5,660 hours of tutoring to 269 students in 57 classrooms.

More than two-thirds of students who were below grade level at the beginning of the year improved their reading and literacy performance by half a grade level or more.

Want to make a difference in a child's life? Come to an information session and learn more.

Volunteers must be 50 or older, have a minimum education of a high school diploma (or GED), and pass a basic literacy exam and criminal background check.

The program requires 25 hours of annual training, and volunteers commit to four to 10 hours a week of tutoring during the school year.

Information sessions are scheduled throughout the summer.

For details on the events, email dcexperiencecorps@aarp.org or contact Denise Fraction at 202-434-6349.