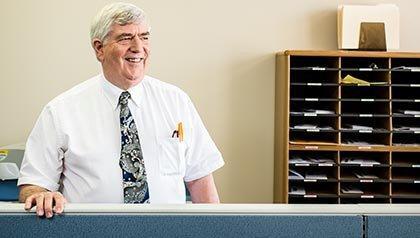 Older workers are loyal, experienced and have a strong work ethic. But people over 50 may not have the job-seeking skills to nail that new opportunity.

The last week in September is National Employ Older Workers Week, and AARP DC reminds residents of available tools to enhance the job hunt.

AARP Foundation offers a "7 Smart Strategies for 50+ Jobseekers Guide" and a video series featuring ways to help adults 50 and older compete in today's job market.

Get a free copy by calling 855-850-2525. For the video series, visit aarpfoundation.org/smartstrategies. For more job advice, including job search workshops offered by the DC Department of Employment Services, go to aarp.org/dc.