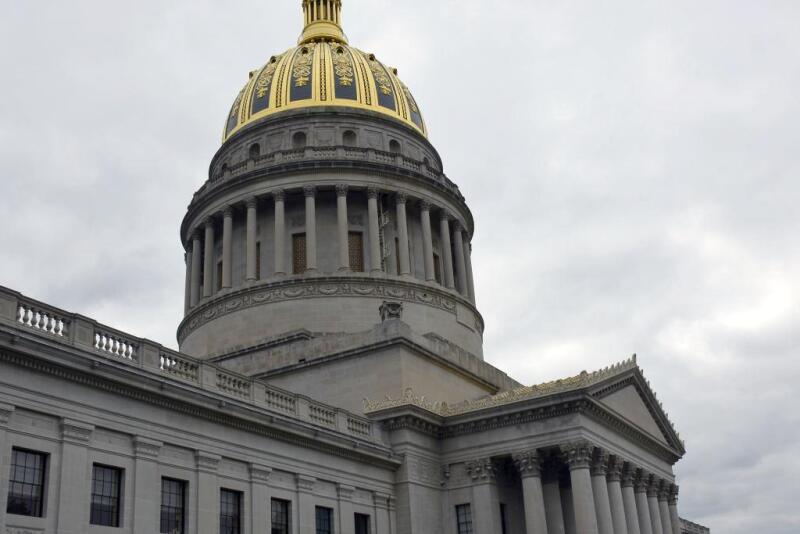 AARP West Virginia state leaders are pleased with the results of the 2013 West Virginia Legislature, with West Virginians 50+ benefiting from legislative action in the areas of livable communities, caregiving, home and community-based services, and consumer issues.

AARP West Virginia staff and volunteers maintained a very active presence at the State Capitol during the recent 60-day session, working successfully with legislators on the passage of legislation impacting older West Virginians and their families:

Building Livable Communities In The Mountain State:

The West Virginia Legislature approved Senate Bill 158, which encourages the West Virginia Division of Highways to adopt a Complete Streets approach in future transportation design and planning in the state. The legislation also creates a 16-member Complete Streets Advisory Board, responsible for making recommendations to state transportation officials for design guidance and tracking the status of Complete Streets implementation and multimodal performance indicators.

Preserving and Strengthening Home and Community-Based Services:

The West Virginia Legislature will continue work during the traditional "budget week" extension on the Fiscal Year 2013 State Budget legislation as proposed and presented by Gov. Earl Ray Tomblin during his State of the State Address and introduced in the West Virginia Legislature – House Bill 2014 and Senate Bill 143.

The Governor's proposed 2013 budget maintains current funding levels for important in-home services including, the Aged & Disabled Waiver, as well as both the FAIR and Lighthouse programs. This is good news for West Virginians and their families! AARP West Virginia is working with the Governor's Office and the West Virginia Legislature to assure that Medicaid funding for Home and Community Based Services (HCBS) are protected.

Improving Workforce Standards for Long Term Care Services

In 2012, AARP worked with the West Virginia Bureau of Senior Services and the West Virginia Legislature to establish an In-home Care Registry. The purpose of the registry is to provide the public an on-line list of in-home care workers, along with their qualifications, who voluntarily agree to be included and who have passed a criminal background check. Legislation authorizing the Bureau of Senior Services to promulgate legislative rule relating to the West Virginia In-Home Care Worker Registry - House Bill 2395- was approved by the WV Legislature.