AARP West Virginia
The latest resources & info on AARP's work in the Mountain State
DEC 4, 2023
For the first time since AARP began publishing the Scorecard in 2011, more than half of Medicaid long-term care dollars nationwide for older adults and people with physical disabilities went to home- and community-based services instead of nursing homes and other institutions.
The names of the first 10 Medicare drugs whose prices the federal government will negotiate directly with manufacturers were released Aug. 29. Popular but pricey blood thinners, diabetes medications, cancer treatments make historic list.
View the latest information and articles from AARP West Virginia.
OCT 29, 2023
Opportunity for Public Input in 12 West Virginia Cities, Oct. 30 - Nov. 16
Search AARP West Virginia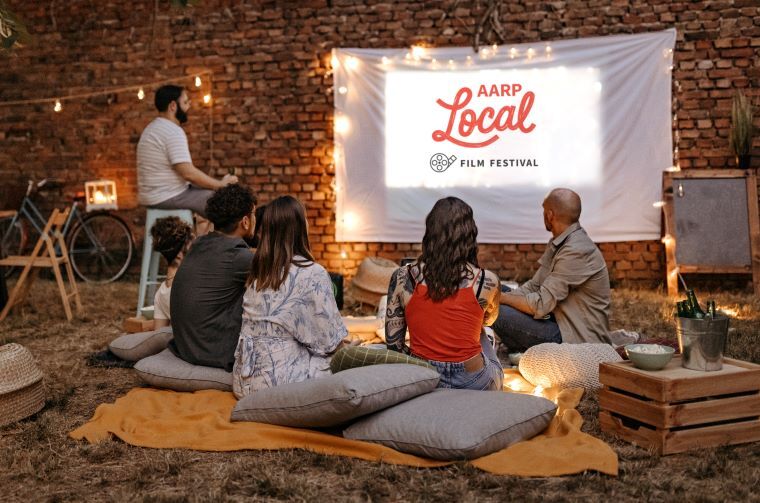 Connecting you to what matters most,
like neighbors do
. Find events, volunteer opportunities and more
near you
.