AARP West Virginia
The latest resources & info on AARP's work in the Mountain State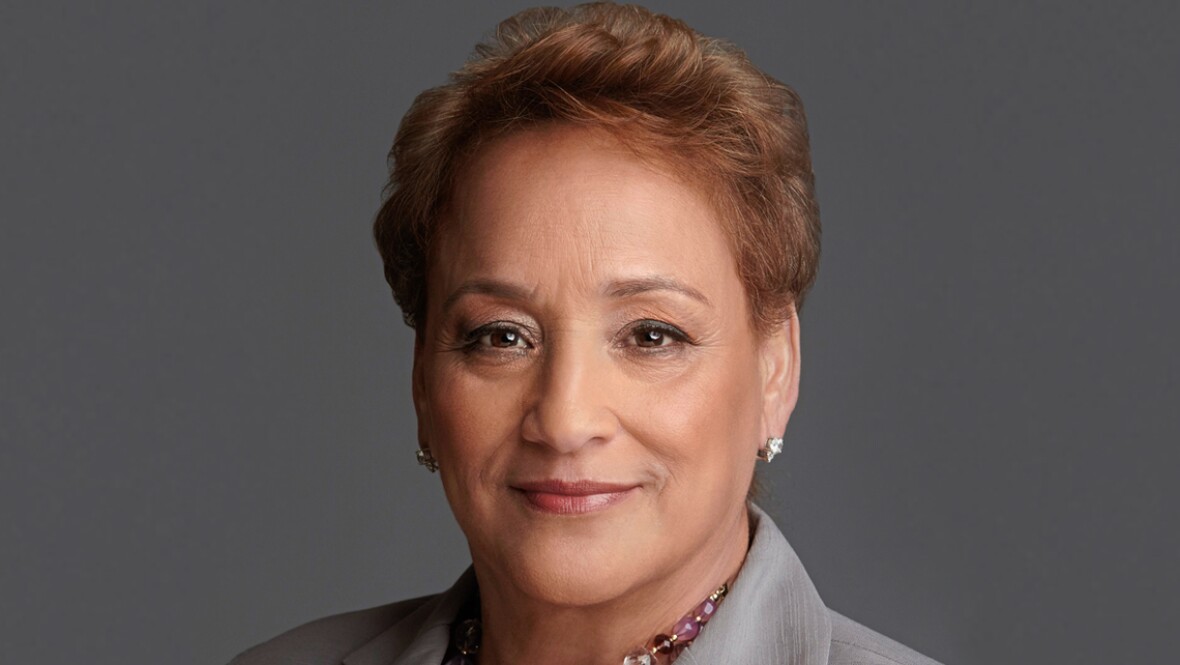 Photo Credit: Timothy Greenfield-Sanders

The spread of the coronavirus across our country has created a very stressful environment for all Americans and especially older people and those with underlying health conditions who are at heightened risk. During these difficult days, I want to assure you that AARP is actively engaged in our nation's response to the outbreak, and we are working hard to help our members, their families and broader community understand how to protect themselves.

Some of the steps we are taking include:
MAR 16, 2020
We're writing with an important message to let you know that we have canceled our external events until further notice. While convening events is a core part of our mission, we have changed our approach in light of the coronavirus (COVID-19) outbreak.
MAR 27, 2020
Quick reference for national, state and AARP COVID-19 info
FEB 16, 2020
Senate Bill 689, forcing drug companies to justify dramatic price increases, heads to Governor for signature.
Search AARP West Virginia