AARP West Virginia
The latest resources & info on AARP's work in the Mountain State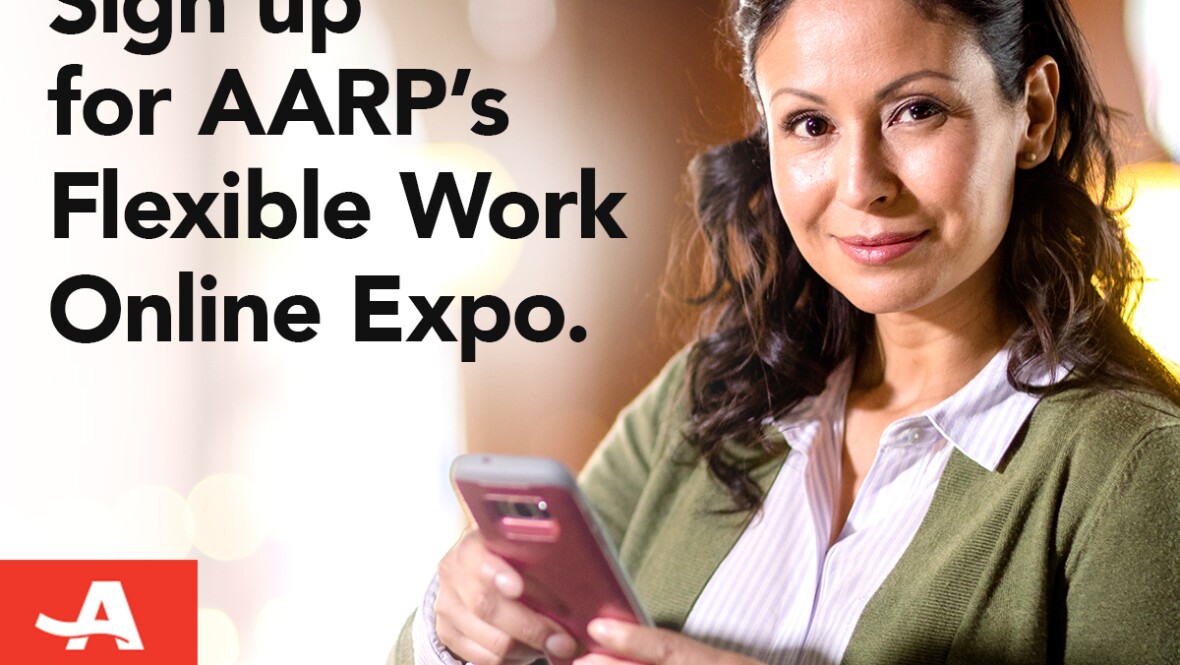 SEP 4, 2019
Looking for more work-life balance? Or a job that lets you work from home? Or extra hours from part-time work? Flexible work might be right for you. Sign up now for our Online Expo and learn more about flexible work options.
SEP 1, 2019
Older people, especially those with cognitive decline, are vulnerable to financial exploitation. The move from pensions to defined contribution funds adds to the risk as retirees handle their own retirement savings.
AUG 28, 2019
If you've been the victim of a scam and don't know where to turn, we're here to help! Volunteers from our Fraud Watch Network Helpline will be standing by to talk to you live during our first-ever, online "Fraudcast" – a special event we've planned just for you!
JUL 25, 2019
Look around. Are you so surrounded by the stuff in your house you don't know what to do with it—or how to find it when you need it? Maybe it's time to downsize and declutter. But where should you start?
Search AARP West Virginia