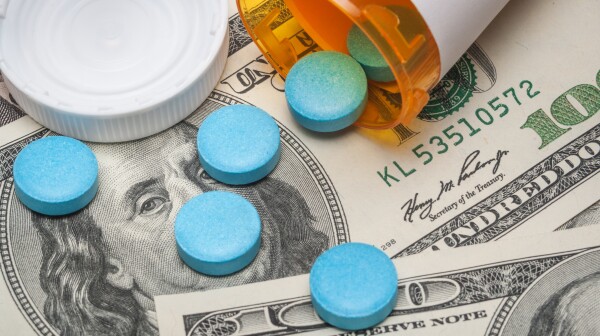 Pharmaceutical prices affect most West Virginians, with 89 percent reporting that they or someone else in their household takes prescription drugs. AARP West Virginia is working to provide more transparency on drug costs and more competitive pricing by implementing a 2020 law, the Requiring Accountable Pharmaceutical Transparency, Oversight, and Reporting Act.
Two West Virginia communities have been awarded AARP Community Challenge grants to spruce up outdoor spaces.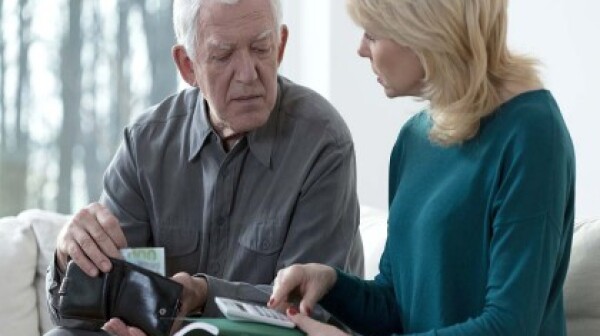 AARP West Virginia and its advocacy volunteers won important legislative victories this year that will protect older adults from fraud and financial abuse.
Search AARP West Virginia