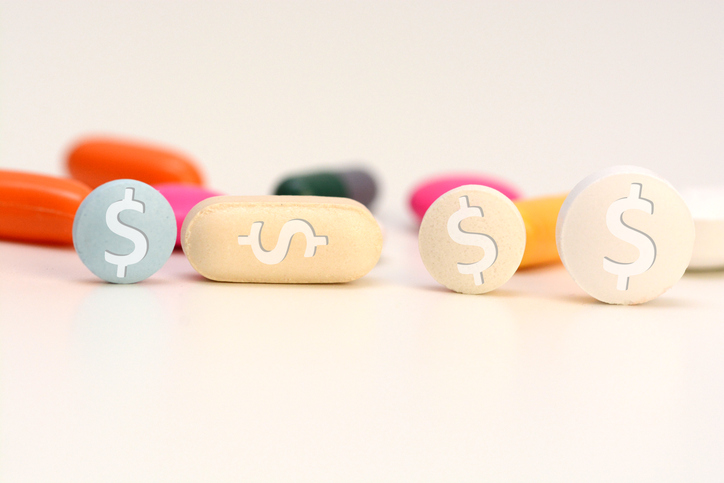 West Virginians who use insulin will see their copays for the diabetes drug capped at $35 a month in aggregate under a state law that will take effect Jan. 1.

The law, which AARP West Virginia supported, limits the out-of-pocket cost for insulin regardless of how much a patient needs per month or what their cost-sharing requirements are under private insurance. (Under a new federal law, any insulin covered by a Medicare drug plan is already capped at $35 for a 30-day supply.) 

The state law also caps the cost of monitoring devices at $100 per 30 days and allows patients to buy a blood test kit frequently used by diabetics without a prescription.

About 240,000 West Virginians have been diagnosed with type 1 or type 2 diabetes, and another 65,000 are undiagnosed, according to the state legislature. Learn more at aarp.org/wv.