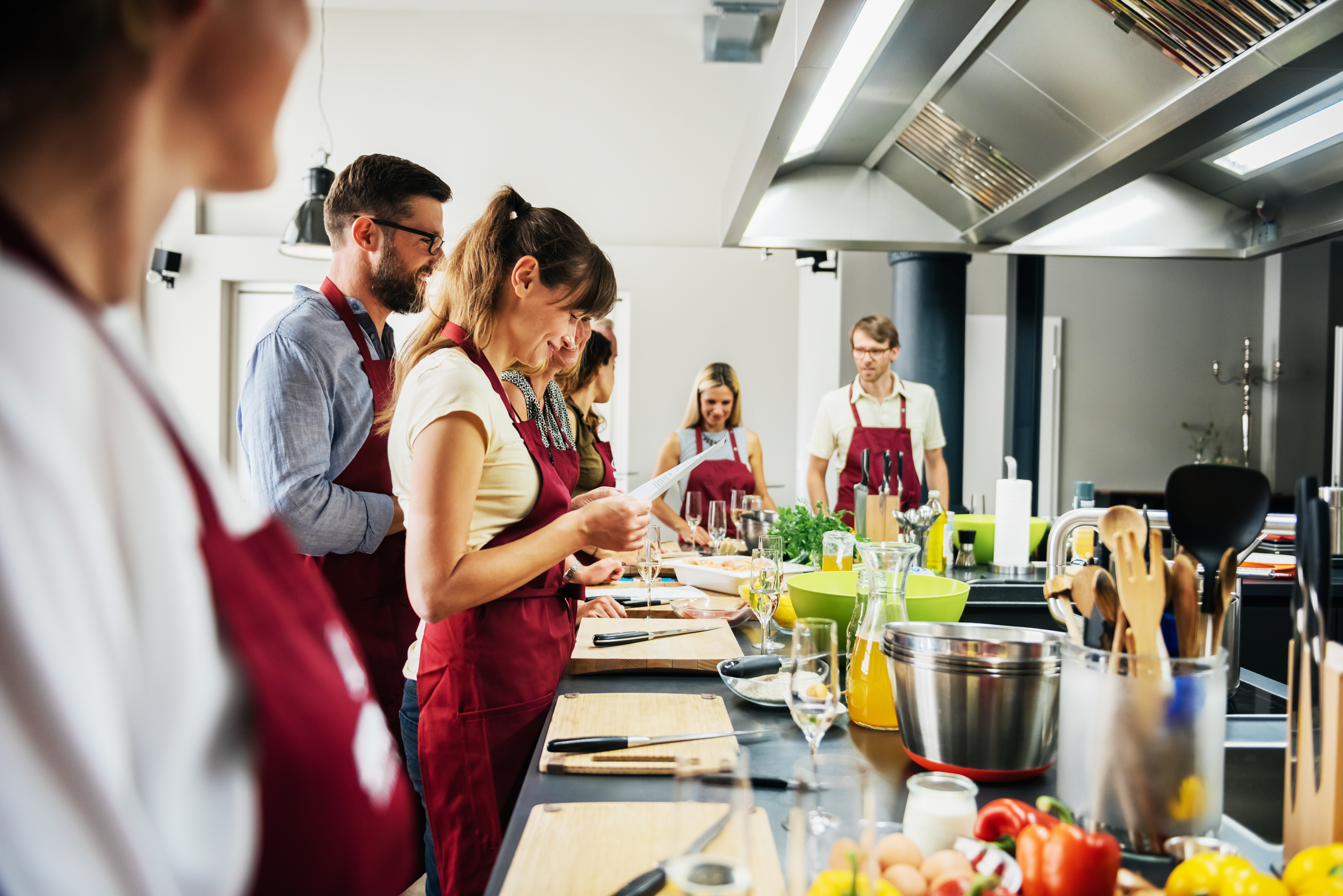 Whet your appetite for farm-to-table meals at Charleston's year-round Capitol Market, where award-winning West Virginia chef Paul Smith will give monthly interactive cooking demonstrations starting this spring.

During his "Let's Get Cooking" presentations, sponsored by AARP West Virginia, Smith will prepare a variety of unique dishes using ingredients from the market's diverse vendors.

The demonstrations, which are free, will take place on the third Thursday of every month at 11:30 a.m., from May to September. For more information, visit AARP West Virginia's social media channels at facebook.com/AARPWestVirginia and twitter.com/AARPWV.