AARP West Virginia
The latest resources & info on AARP's work in the Mountain State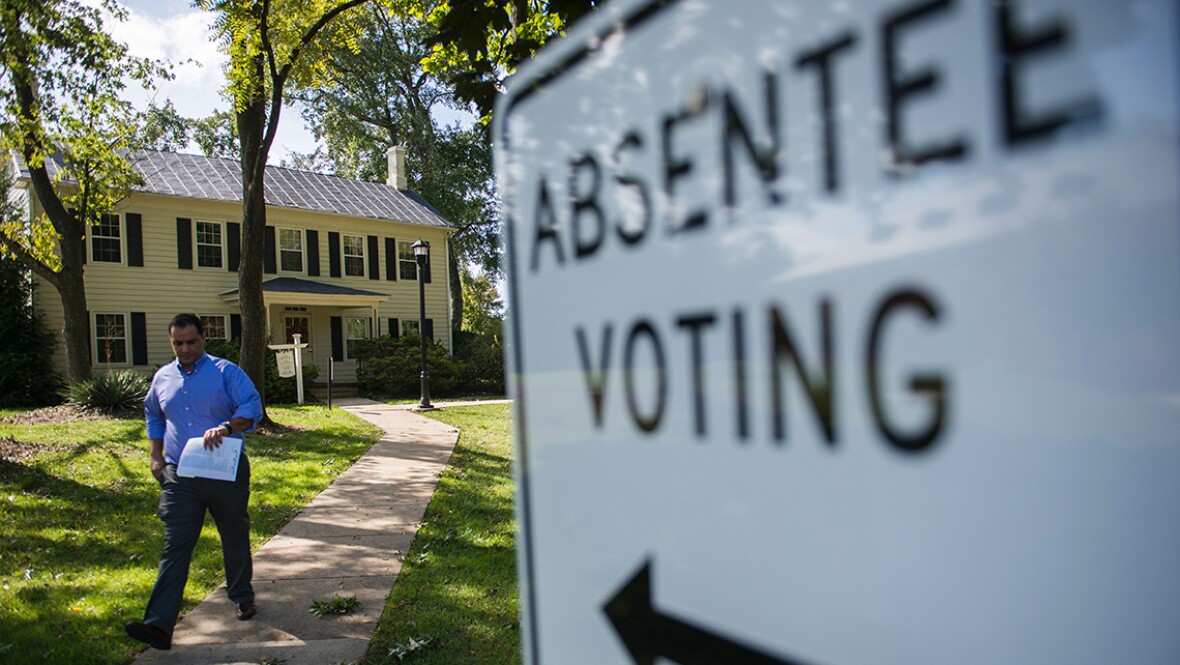 AUG 5, 2020
New rules make absentee voting easier during the coronavirus pandemic
APR 21, 2020
View the latest information and articles from AARP West Virginia.
AUG 4, 2020
Thursday, August 6, at 1:00 p.m. ET
JUL 24, 2020
Do you know how to maximize your Social Security benefits? If you've ever wondered when the right time to file for Social Security is, don't miss this free webinar.
Search AARP West Virginia