AARP West Virginia
The latest resources & info on AARP's work in the Mountain State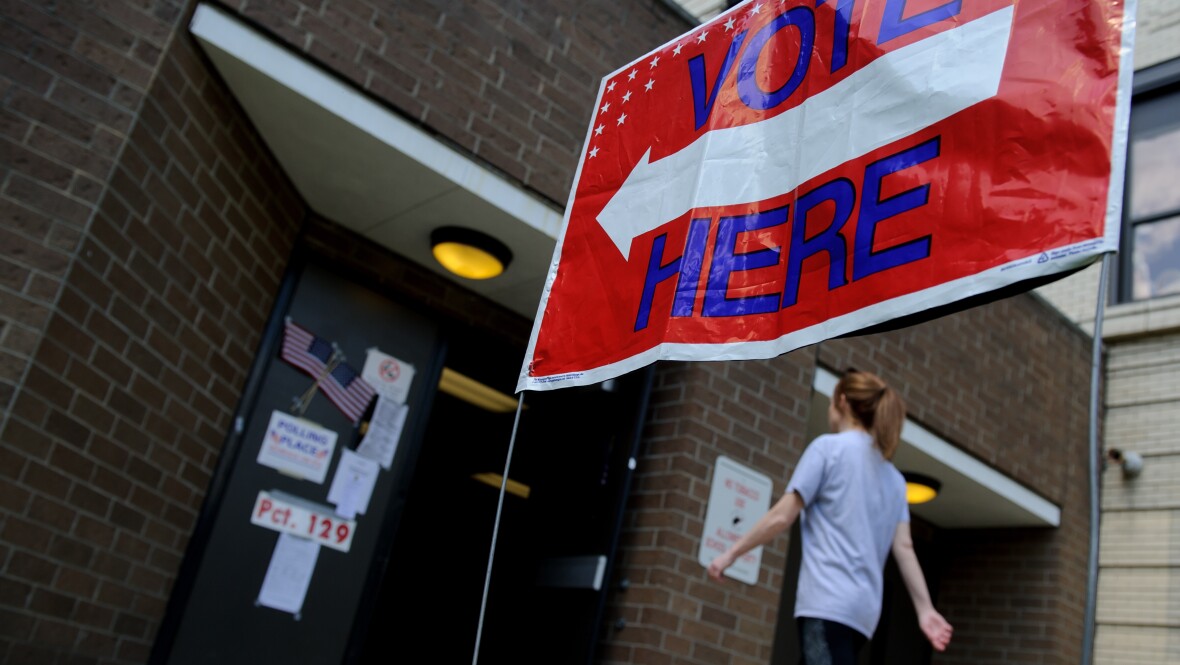 MAY 26, 2022
Voters who are out of state, ill, or are confined due to COVID-19 are eligible to vote absentee
APR 21, 2020
View the latest information and articles from AARP West Virginia.
MAY 20, 2022
A guide to when, where and how to get a COVID-19 vaccine
MAY 19, 2022
The summer months are a traditional time of higher electricity usage due to widespread use of air conditioning. Further, additional power demands mean that summer is a peak time where all sources of generation are needed, including utilities' most expensive sources. The result is not only higher electricity bills for consumers – but the risk of blackouts when insufficient energy is available.
Search AARP West Virginia